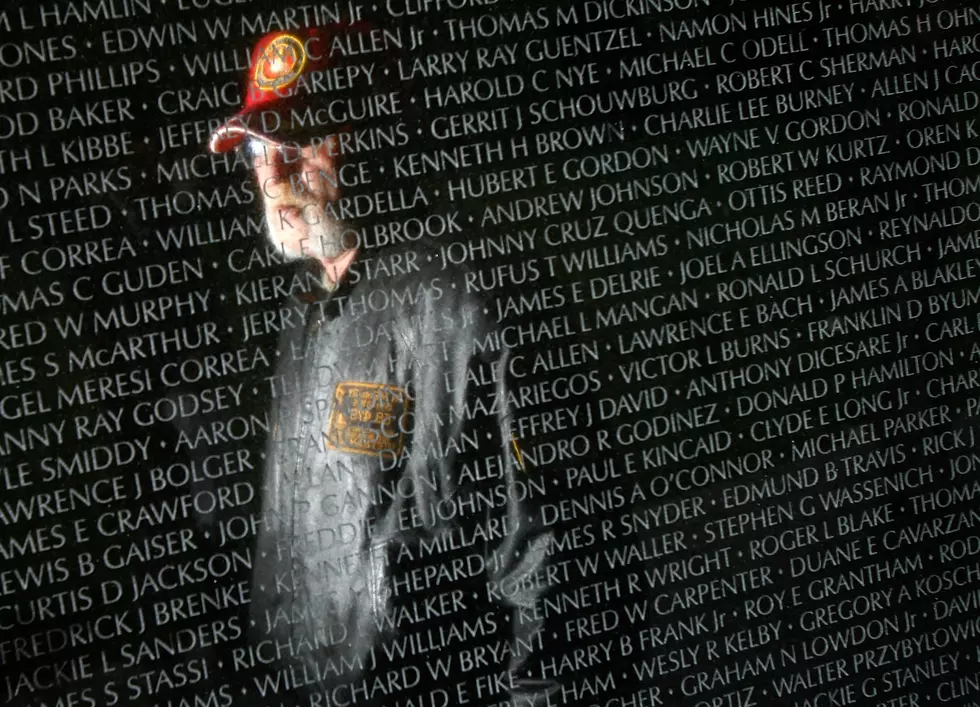 Spotlight on David Ball for Memorial Day Weekend
photo by Chip Somodevilla for Getty Images News
I have always been a fan of David Ball. When I first went to work in country radio he had just started his career in Nashville. Still making music and performing today, David is one of my favorite country artists. He has recorded seven studio albums and his album "Thinking Problem" is certified platinum.
It was in 1994 right after I started in Hudson Valley radio that the single "Think Problem" went to number two on the Billboard Hot Country Songs Chart. David has had 14 songs chart during his career. The only other song to go number two on the chart for David was his 2001 release "Riding With Private Malone".
Every year we are reminded of what a great artist David is when radio stations all over the US dust off this great great tune and play it as part of their tribute to the Men and Women who gave all for this great country we call home. I am sure David is proud to have this song be part of his legacy in country music.
From Country's Family Reunion - God Bless America Again - David Ball - Riding With Private Malone. See how many country greats you recognize in the video.
David had other great song's that we should play more often.
David Ball - Look What Followed Me Home
His first song to almost make number one!
From Classic Country Music - Honky Tonk - David Ball - Thinking Problem - Again another Who's Who of country greats.
And My Favorite song by David Ball - When The Thought of You Catches Up with Me
More From WZAD-WCZX The Wolf