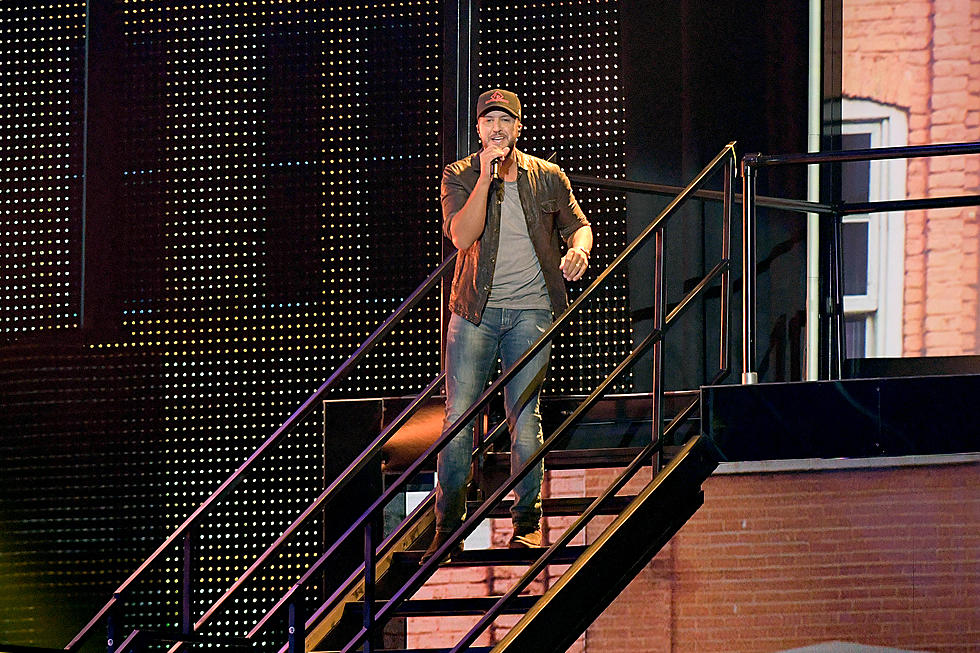 Let's Look At Some Major Highlights in Luke Bryan's Career
Getty Images
It's no secret to anyone that Luke Bryan is my favorite country singer and I get pretty excited when it comes to anything about him.
I remember when he first started out in country music and when I saw his video for "All My Friends Say", and I thought...Who is that?!
Maybe it was the perfect smile or the catchy lyrics, but I instantly thought this guy is going to be huge.
He has branched out beyond music as well. He is a judge on television show, owns a restaurant/bar in Nashville, has a clothing line, and now has his own line of beer.
He is even busier then I thought after reading through all of that.
Enter your number to get our free mobile app
One thing that has always stood out to me about him was not only is he talented, but in every interview or performance he does he seems like such a nice guy. I don't think he takes himself too seriously and a bonus, he's always down for a cold beer.
It has been really cool to see his career grow and really take off since I first saw that video. I had this idea recently, I wanted to go back and see some of the major highlights that have happened for him since he started out.
According to Biography and Wikipedia here are some specific events that have helped shape his career.
Also, just a reminder right now on The Wolf we have code words for you everyday with 
Luke Bryan's Career Throughout The Years
More From WZAD-WCZX The Wolf