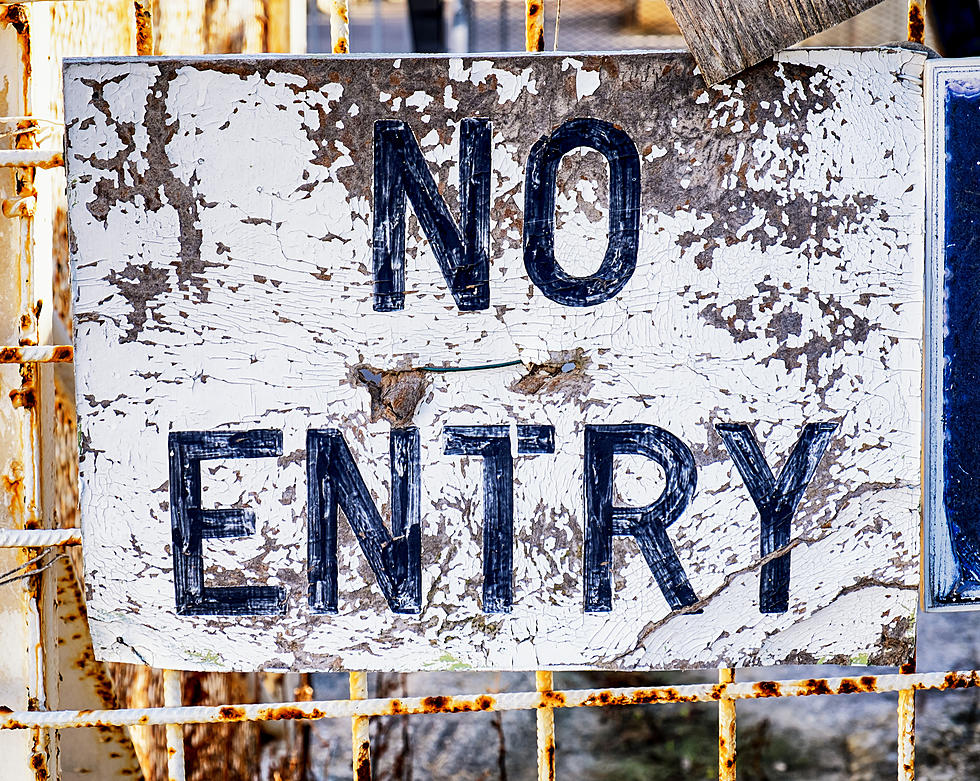 Oniontown, NY: The Hudson Valley's Rumored Forsaken Community
FooTToo
When you think about the Hudson Valley region of New York it's easy to think of so many great places to visit and sights to see. Almost every city and town has some sort of attraction whether it be a park or a restaurant. However, there is one place in the Hudson Valley that is famous for supposedly keeping outsiders away.
What is Oniontown?
Oniontown is a place shrouded with mystery. It's a small community in Dover Plains, New York which is a small hamlet in Dutchess County. On paper, it is really nothing more than that, but the lore and myths behind Oniontown build it up to be much more haunting.
Why is this place taboo and off-limits? There are many rumors that are circulating about the area. Are you in danger if you travel there?
Many believe it is unsafe and claim that local police will not enter the property to help trespassers who may be in trouble. Is this true and how did this rumor get started?
According to NBC News, two teenagers from Mahopac were recording a video for YouTube in 2008 and were attacked and pelted with rocks. It was reported that both teens suffered head injuries. The article also reports that a teen from the area in Dover was arrested so it appears the police will travel to the area. A State Police investigator did recommend people stay out of the area to prevent more incidents.
Locals want to keep their heads in the sand, but this place has gotten national attention. Most of the rumors around Oniontown started to circulate after an article was written in Vice.  Even Barstool Chicago has taken an interest.
Will we ever be able to peel back the layers of Oniontown and figure out what it is really like there? How can we learn more about a place that is rumored to not welcome outsiders?
8 of the Weirdest Things Found in the Hudson Valley
Forgotten Towns From Each Hudson Valley County
9 Photos of the Weird Opus 40 Park
More From WZAD-WCZX The Wolf