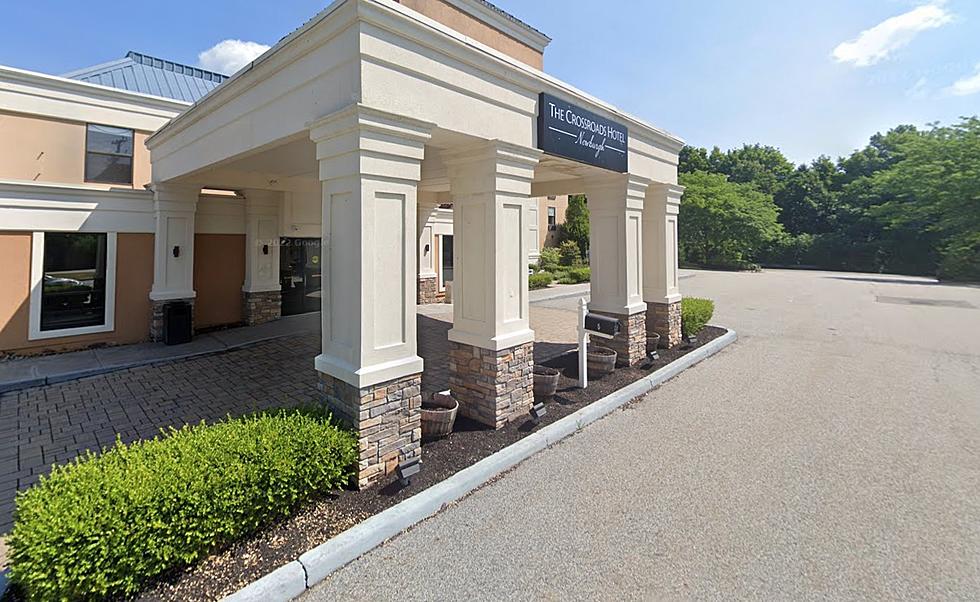 Newburgh, NY Hotel Cancels Wedding Guest Reservation to Make Room For Asylum Seekers
Google Maps
Over the last week Hudson Valley officials have been batting it out with New York City Mayor Eric Adams and New York Governor Kathy Hochul as migrants unexpectedly arrive in the Hudson Valley.
Asylum Seekers Assigned to the Hudson Valley
On Thursday, May 11th, 2023, busses full of asylum seekers made their way to Newburgh, NY's Crossroads Hotel. This was, according to reports, after Governor Kathy Hochul assured Orange County Executive Steve Neuhaus that migrants would not be sent to Orange County. Neuhaus called the situation a "complete mess."
And it seems the situation is continuing to boil over as it has been reported that wedding guests who reserved rooms at the Crossroads months ago are getting the boot.
Wedding Guests Reservations Canceled at Newburgh Hotel
CBS News is reporting that guests who booked reservations at Crossroads Hotel in Newburgh months ago can no longer access their rooms. Sean Plunkett and Nicole Hoeffrle blocked off 37 rooms at the Crossroads Hotel months ago leading up to their 2023 wedding.
The 37 rooms were booked by future wedding guests. However, as reported by CBS, earlier this week "the hotel suddenly canceled the deal in order to accommodate the asylum seekers Mayor Eric Adams relocated."
Apparently, they're not alone. It has been reported that another couple and a larger group had their reservations canceled as well. Orange County Christian Ministry is also relocating as they also lost their access to the hotel.
Groom to be Sean Plunkett tells CBS that he and his future wife feel "cast aside" and adds:
I don't think that it's really beneficial to myself or Nicole to take our anger out on New York City, or on Orange county, or on the hotel. At this point we really just want our wedding to be as wonderful a day as we've hoped,
On Saturday, May 13th CNN reported that Orange County is suing 2 hotels in the area.
Most Expensive House in Newburgh Has a Batting Cage
The most expensive house currently for sale in Newburgh, NY in Orange County has a pool, river views, a movie theater, and batting cages.
The 10 Most Brutal Streets in Newburgh, New York
This list was compiled by crime maps on CrimeGrade.com.
Resorts World Hudson Valley Opens Doors In Newburgh
The grand opening for Resorts World Hudson Valley, located in the Newburgh Mall on Rt. 300 in Newburgh, took place on Wednesday December 28th at 10:00am.
More From WZAD-WCZX The Wolf