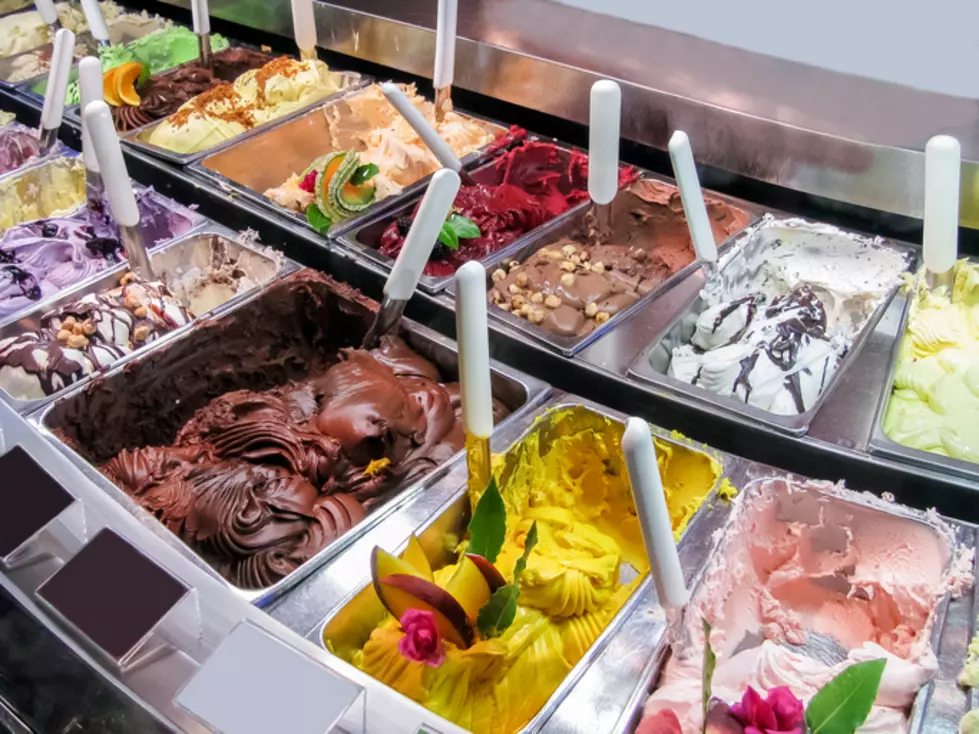 Mustard Ice Cream Is Officially A Thing And I Think I'll Pass
Manuel-F-O
I'm a lover of Ice Cream.  Doesn't matter the flavor, except Maple Walnut or Butter Pecan but that's just because I'm allergic to those nuts.  Otherwise, I could eat ice cream for every meal, every day, all year.
It doesn't matter if it's soft serve or hard dipped, I'm that guy that will drop everything if I can and jump in the car and go for ice cream in the summer, will make plans to meet for it in the winter and try and have some in my freezer all winter just in case.
I may have a different thought on Ice Cream though after today.
To celebrate National Mustard Day on August 3rd, French's has teamed up with Coolhaus for a Mustard Ice Cream.
I wish I could make this up.  I also wish I had some ice cream today because now I have no desire.
More From WZAD-WCZX The Wolf