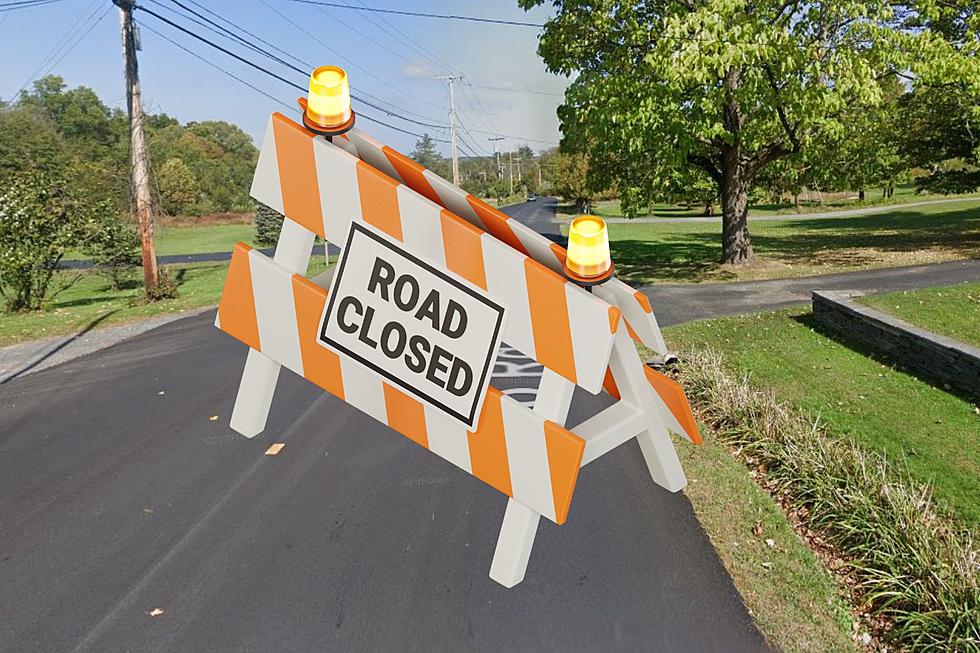 Overturned Fuel Truck in High Falls, New York Leads to Fuel Leak
Canva / Google
If you were in the area of High Falls, New York the morning of Tuesday, August 15th, chances are you are already aware of a road closure that will lasted into Wednesday, August 16th. A fuel truck overturned on Tuesday morning around 8:27 AM resulting in a fuel spill.
Many people were commenting on social media about witnessing the response to the accident. Multiple agencies were involved in clearing the accident scene and one person who claim to know the drive report that they were okay.
Mohonk Road Remains Closed Due to Fuel Truck with Fuel Spill
In a press release sent on Tuesday Afternoon (August 15, 2023) from the Ulster County Sheriff's Office it was reported that due to the vehicle being over-tuned a fuel leak occurred which would then in turn leaked. In order to make the road safe and to clean up the fuel that leaked from the truck involve Mohonk Road will be closed between School House Road and Cedar Hill Road.
The release went on to say that the Sheriff's Department had received the 911 call reporting a motor vehicle accident on Mohonk Road in the Town of Marbletown. Upon arrival, the responding officers discovered that a Hop Energy Truck had rolled over.
The Ulster County Sheriff's press release also mentions that the driver was not injured. However, the overturned truck was leaking fuel. With the assistance of Perry's Towing, they were able to get the truck upright again.
The Ulster County Sheriff Believes that Mohonk Road in this area will have to remain closed for 24 hours in order to get the spill cleaned up. Drivers are asked to avoid the area.
Multiple agencies banned together to help at the crash site while others fill slots in surrounding communities in case there was another emergency.
Deputies were assisted at the scene by the New York State Police, Ulster County Department of Emergency Services, New York State Department of Environmental Conservation Police, City of Kingston Fire Department, High Falls Fire Department, Cottekill Fire Department, Stone Ridge Fire Department, Accord Fire Department, Rosendale Fire Department, Bloomington Fire Department, Tillson Fire Department, Spring Lake Fire Department, Marbletown Rescue, Town of Esopus Volunteer Ambulance Squad, Mobile Life Support Services, New York State DEC Spill Response, Vasco Spill Response and Perry's Towing.(

Ulster COunty Sheriff's Department via Press Release 8-15-2023

)
How Many of these Roads Have You Been On?
LOOK: The longest highways in America
More From WZAD-WCZX The Wolf