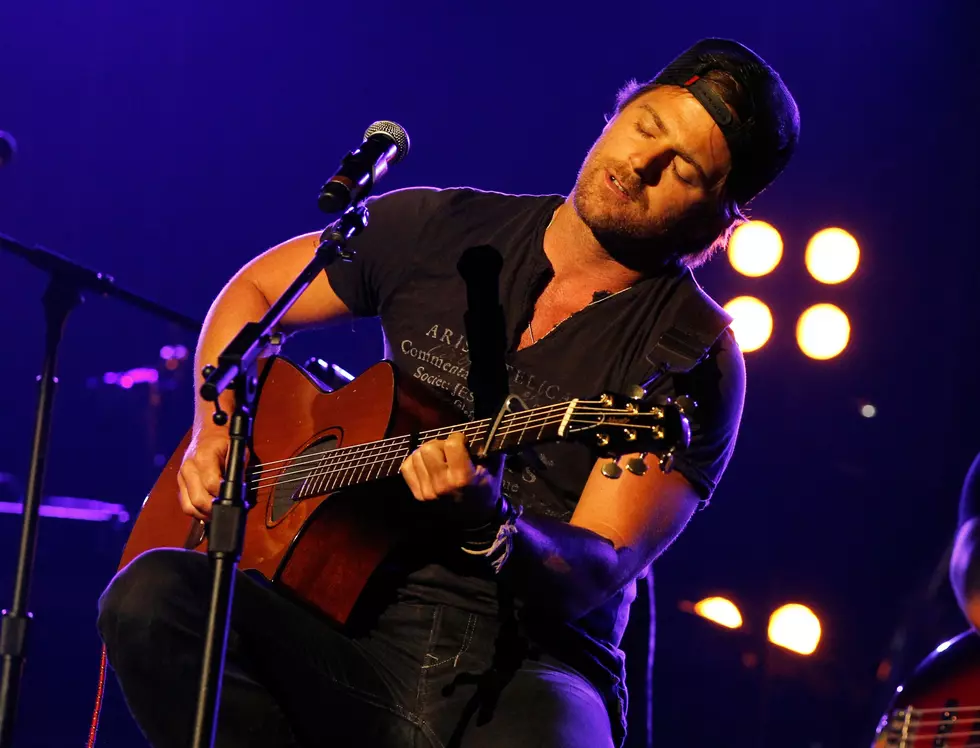 Kip Moore vs. Jeff Thurn and Ticket Scalpers
getty images/Terry Wyatt
Earlier this week Kip Moore took to his Twitter account to shout out the ticket scalpers ripping off his fans...
Jeff Thurn from ESPN Radio decided that he needed to chime in
He continued on by posting an article and a conversation with said scalper and Kip all while calling it a "stupid argument." While it might have been unnecessary to give into the guys game, Kip has every right to fight for his fans who end up paying way more than they should for these tickets. Those tickets are expensive enough to being with and these guys just amp those prices up.
Thurn ended up inviting Kip on his show today. Check out the conclusion of their feud. Are you Team Kip or Team Jeff? How do you feel about ticket scalpers?
More From WZAD-WCZX The Wolf