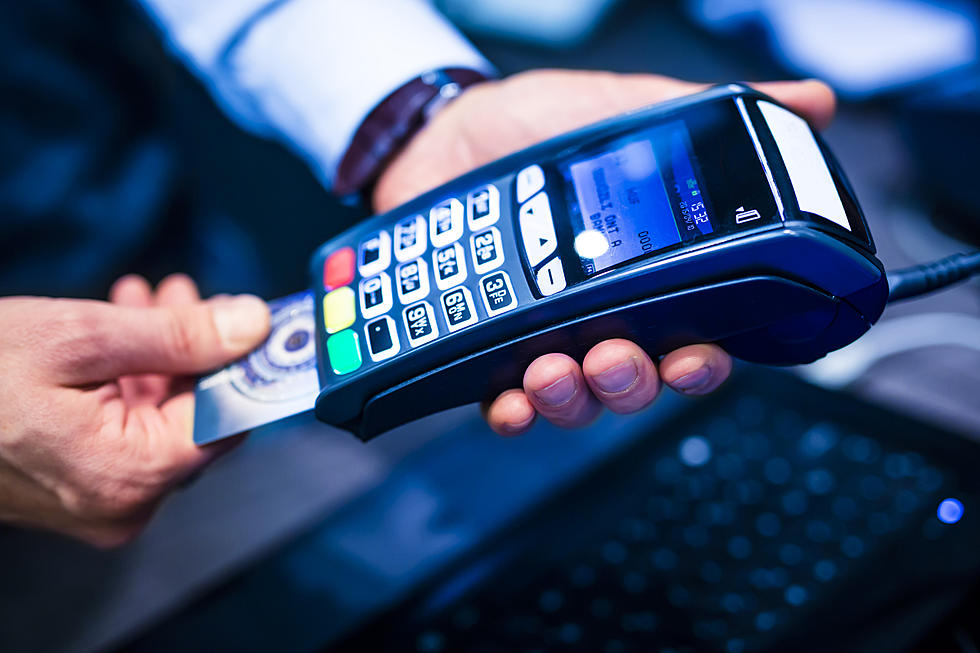 Just How Much Higher New York Taxes Are Compared to Other States
zozzzzo
Just how high is the total tax rate in New York? What is it compared to other states?
If you have lived in New York State for several years there is a good chance you have complained about the high taxes. We often here about how ridiculously high the taxes are here. Just how bad are they?
It's expensive to live in New York. Most of the state has a high cost of living. Public services like government, schools, health care and transportation cost money and they are paid for by tax dollars. New York also has a large population. According to Wise Voter, New York has the 4th largest population. New York State requires a large amount of tax revenue to help the state's infrastructure.
New York may have the 4th highest population but it surprising has the highest total tax burden.
Wallet Hub crunched the numbers and ranked each state individually based on property tax, income tax and sales tax. One of these taxes was so high that it spiked New York's total tax rate to the number one spot.
New Yorkers pay 4.36% in taxes for property. This was the 5th highest in the country. New York landed right in the middle for its sales tax rate of 3.39%.
What really hurt New York (and this might hurt your wallet even more) was the income tax rate which is absurdly high compared to to other states. New York's income tax rate is 4.72%. The total tax burden for New York is over 12%. Hawaii and Maine follow closely behind. Alaska has the smallest tax burden. The state does not collect income tax.
Hudson Valley Cities & Towns Ranked From Least to Most Dangerous
9 Dutchess County School Districts Ranked Best to Worst
These are 9 school Dutchess County district rankings based on data and reviews from Niche.com.
More From WZAD-WCZX The Wolf