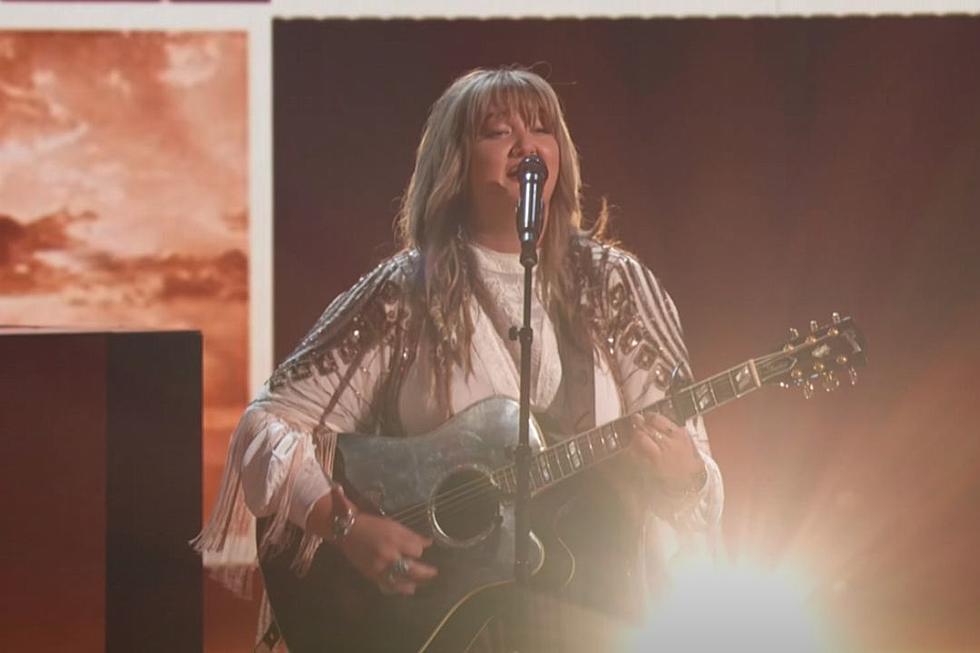 Country Hopeful Dani Kerr Works for Her Spot on 'America's Got Talent' [Watch]
YouTube
America's Got Talent returned for their second week of live qualifiers on Tuesday night (Aug. 29). During the show, 11 contestants were vying for just two spots in the next phase of the entertainment competition.
One of those hopefuls competing for a place was country singer Dani Kerr. Before launching into an original song, the North Carolina native first explained why she selected "The Truth." She wanted to sing something that matched her spirit and life experience, and she likened it to a "freedom song."
With lyrics including, "Oh and freedom ain't free if you're tied down / Oh, I can't reach for my dreams if my hands and feet are bound / So let's let loose tonight and have a drink or two," it's clear why she associates the song with breaking free. Press play below to watch the audition before reading about the judges' feedback.
Judge Sofia Vergara was the first to offer up her feedback. Speaking directly to Kerr, the actress applauded the contestant's ability to be authentic.
"I love that you stayed true to yourself," Vergara said. She wrapped it up by saying, "I love country music and I think your voice is perfect."
While Simon Cowell enjoyed Kerr's voice, he said it felt like he was watching her at the bar instead of on the AGT stage. The longtime judge loved her performance the first time, however, this audition left him wanting more and encouraged Kerr to make "moments" in the future.
Kerr advanced to the live shows after earning four "yes" votes during her audition earlier this summer. For her original appearance on the reality competition, Kerr sang another song she wrote called "November." It was that audition song that host Howie Mandell said he preferred over "The Truth." Unlike with "The Truth," Mandell explained he felt a connection to "November" and it was that connection that helped her reach the live round.
Other acts from this latest episode included Golden Buzzer winners Chioma & the Atlanta Drum Academy, hand balancers, dancers, a magician, and a stand-up comedian. America's Got Talent airs on Tuesday and Wednesday nights at 8PM ET on NBC.
Country Singers You Forgot Got Their Start on Reality TV:
More From WZAD-WCZX The Wolf