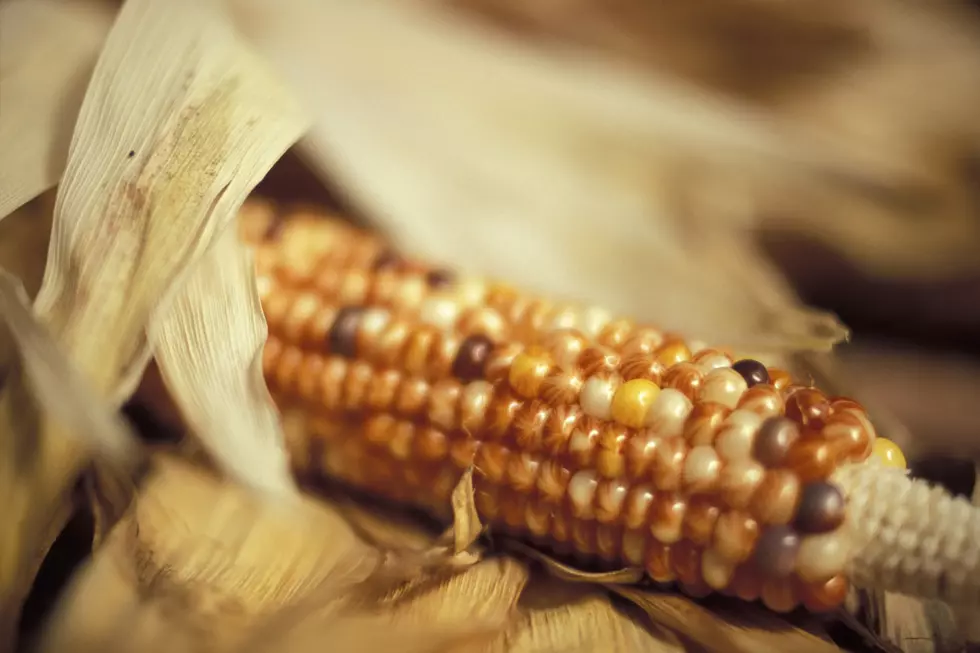 Indian Corn the Forgotten Decoration
Getty Images/Ingram Publishing/ThinkStock
We all have a favorite fall decoration. You know that thing we go to when setting the table for guests for a holiday dinner. I have been known to take the cores out of apples and use them as tea light holders. When the decorative pumpkins and gourdes show up in the store I am one of the first to gather a weird grouping for my holiday cornucopia. But my favorite fall holiday decoration has to be Indian Corn or what some call Flint corn.
When I asked my friends if they decorate with Indian Corn the reply was mostly "No". Reasons given for not use it were "the mice eat it", "the horses eat it" and finally, "that was a big thing in the 70's wasn't it?"
So call me out dated or nostalgic but I am putting Indian Corn out for my Thanksgiving dinner and then I will most likely feed it to the neighborhood squirrels so it won't atttact a mouse. If you can channel your inner Martha Stewart this is ambitious table decoration and also quite impressive.
More From WZAD-WCZX The Wolf