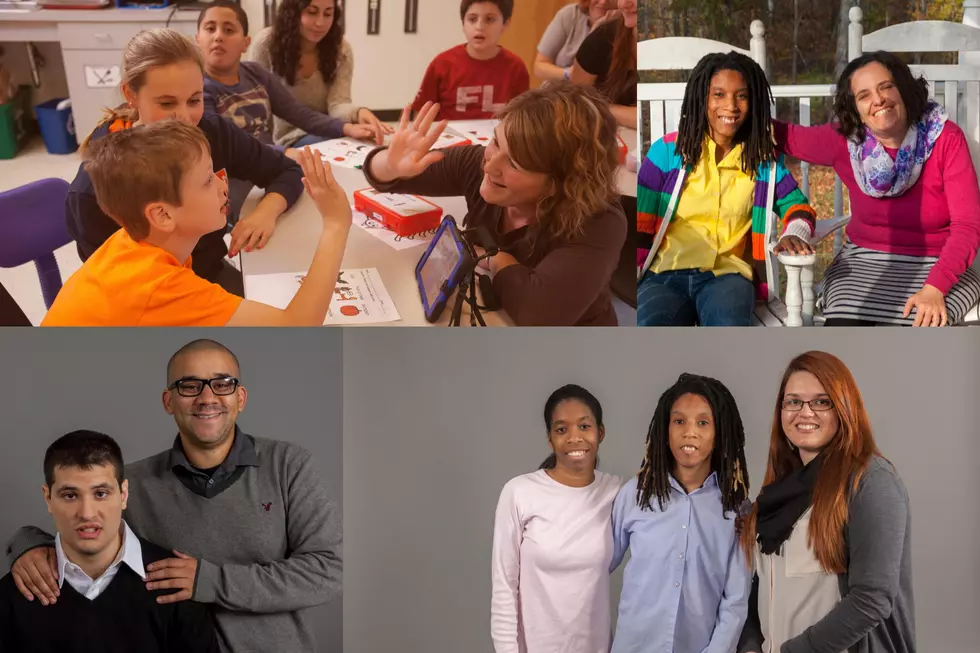 In Touch: Featuring Anderson Center For Autism
Anderson Center for Autism
Each week on In Touch, our locally produced public affairs program, I have the pleasure of talking with individuals and organizations from all over the Hudson Valley. We focus on non-profit organizations and volunteers who are working hard to help make all of our communities better places to live, work, and raise our families.
This week, I spoke with Patrick Paul, Executive Director and CEO at Anderson Center for Autism.  We got caught up with all that has been going on at Anderson. We also talked about their local presence in our community, how many fellows come to study and learn at Anderson each year and the fact that they are one of the largest organizations in Dutchess County. Even though they are based in Dutchess, they serve individuals with autism and their families not only from all over the Hudson Valley, but also from all over the country.
We spoke about the latest statistics about Autism, training and consulting work that they do, as well as their Autism Supporting environment. They always take the next step to help an individual or a family as they navigate their way through the world on the Autism Spectrum. In addition, we spoke about the fact that they are looking to hire over a hundred employees, get the details and opportunities here.
I always learn something from each show I do, and today was no exception. I hope you do as well. If you would like to check out some of our past guests on the show and all of the work they are doing here in the Hudson Valley, take a look at the videos below.
Bonus Video
More From WZAD-WCZX The Wolf