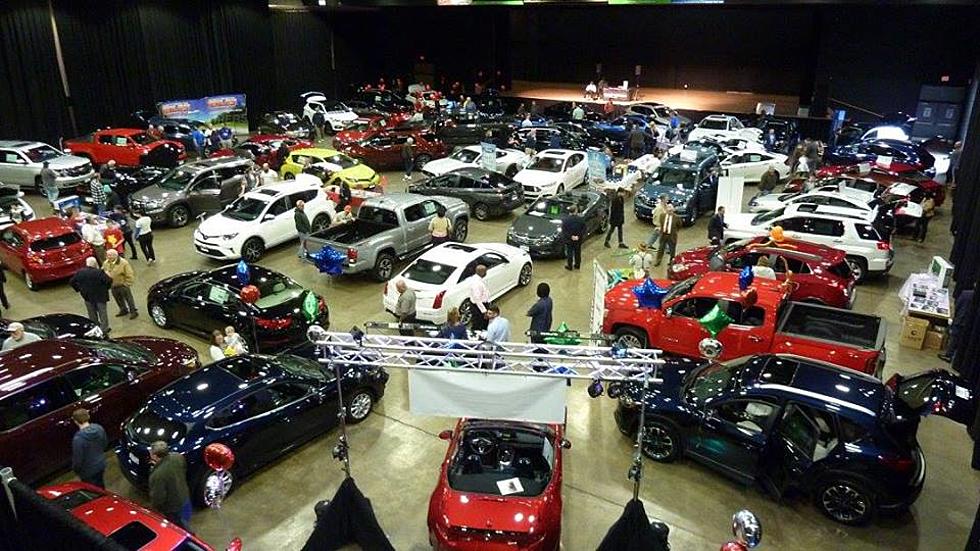 In Touch: Featuring the Hudson Valley Auto Show
Poughkeepsie South Rotary
Each week on 'In Touch', our locally produced public affairs program, I have the pleasure of talking with individuals and organizations from all over the Hudson Valley. We focus on non-profit organizations and volunteers who are working hard to help make all of our communities better places to live, work, and raise our families.
This annual event will be at the Mid-Hudson Civic Center on Sunday, March 4 and admission is free. It's a fun day to spend with family and friends seeing the latest models and the newest technology in cars. Since the car dealerships pay to be there, the monies raised from the event go to help various organizations in the community.
It's a really cool event, where you and your kids can get in the cars and maybe even snap a Facebook profile pic or two behind the wheel of your dream car. Christina and Mike do a much better job talking about the show than I do, so here they are.
More From WZAD-WCZX The Wolf