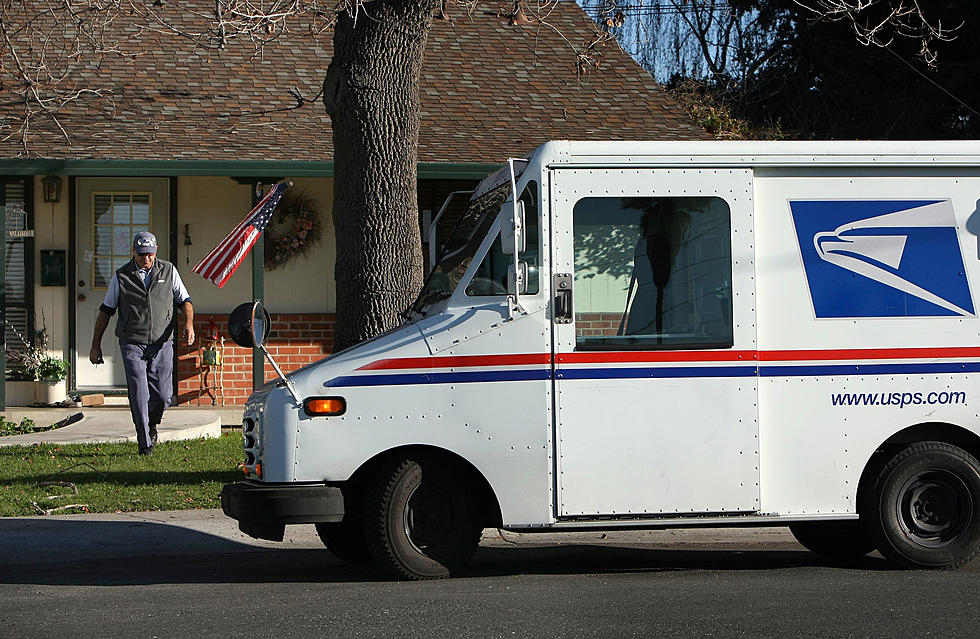 Hudson Valley Residents: How to Stop People's Mail After They Die
Justin Sullivan
Has someone that you know or love recently passed away? While you are processing your loss, there are is one thing that you might not have thought about, their mail. How can you go about making sure that there is no longer mail sitting in their mailbox, or on their front porch?"
Is this something that you can do? Will you need a copy of the death certificate to make this happen? Or is it as simple as just going to the post office and filling out a form or two?
How do you go about stopping mail being delivered in your loved one's name or to their home?
If the person that you love has been getting mail still delivered to their house after they pass, the mail could be piling up, showing potential thieves that there is a residence that gets little to no traffic. If you want to stop the mail delivery, you can do it two ways, one of which involves going to the post office in the same zip code where your loved one lived. Share the info with the Master or the person at the Postal Counter. You could also have a conversation with the letter carrier who delivers your loved one's mail. 
How can you stop your loved one's mail being delivered after they pass away?
The other way to stop the delivery of mail to your loved ones address? Fill out a "Forwarding Mail Request" and have the loved one's mail forwarded to your address, where you can then respond to each one of the letters, canceling the accounts or informing them of your loved one's passing.
A Collection of Mailboxes with Character From Around the Country
These mailboxes are anything but boring.
10 Gifts for Boise Area Mail Carriers Under $20
Since the federal government actually has rules for what you can and cannot tip your mail carrier during the holidays (and year-round,) here are 10 ideas that meet their requirements.
12 Shrewd Email Tactics Hackers Use To Rip You Off
Computer hackers are working full-time nowadays --not only to hold major corporations hostage with ransomware -but they're also hard at work trying to gain access to private computers and personal information of unsuspecting victims. Surrendering access to these schemers could have disastrous consequences, but sometimes it can be difficult to tell what's legitimate and what's not. That's why I'm sharing 12 emails I've personally received that appear to be as bogus as a three-dollar bill.
No doubt, you have received very similar emails in your inbox and wondered if they were legit. A good rule of thumb to follow is when you receive an email from an unverified source - do not, under any circumstance click on anything in the email or download any attachments. That is exactly how hackers can gain instant access to your computer and your information.
More From WZAD-WCZX The Wolf