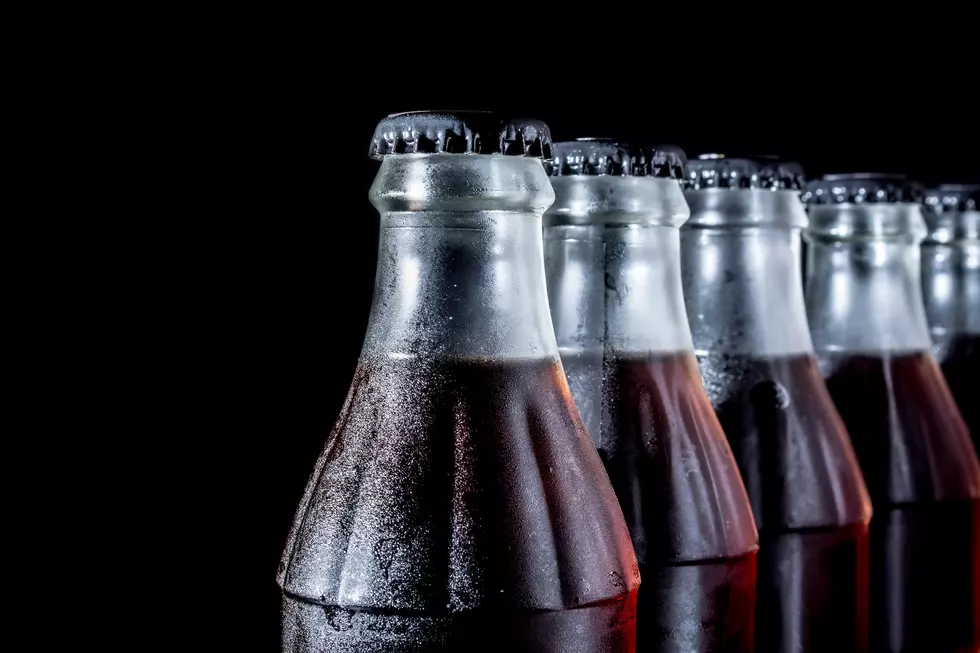 How to Make Homemade Soda Pop
Getty Images/iStockphoto/ThinkStock
One of my favorite things to enjoy in the summer when I was a kid was an ice cold Coke in a glass bottle. It was my Dad's dad - Grandpa Earl, who first taught me that it could taste even more delicious if I add some salty peanuts. It's a southern thing, but don't knock it until you try it. Anyway, a Coke is still great on a hot summer day but I have discovered something that can be even better, making your own soda no fancy equipment needed.
Imagine any flavor you want and trust me it is so easy to make. With all the great fresh berries and fruits available in New York during the summer you can really get creative. Strawberry Orange, Blueberry Lemon and how about Ginger Lime? The limit is your imagination.
I buy seltzer at the store as the base for my homemade soda. David Yudkin in the video below uses a seltzer maker. Follow along as he breaks down the steps to making homemade soda. It is really pretty simple. You just need seltzer, simple syrup which is just 1 part water and 1 part sugar cooked together and then cooled. And then finally the last ingredient which is whatever fruit puree you want to use to as flavor.
If you want to get really inventive and use flavorings that are fruit check out the link below for recipes from the Food Network.
More From WZAD-WCZX The Wolf