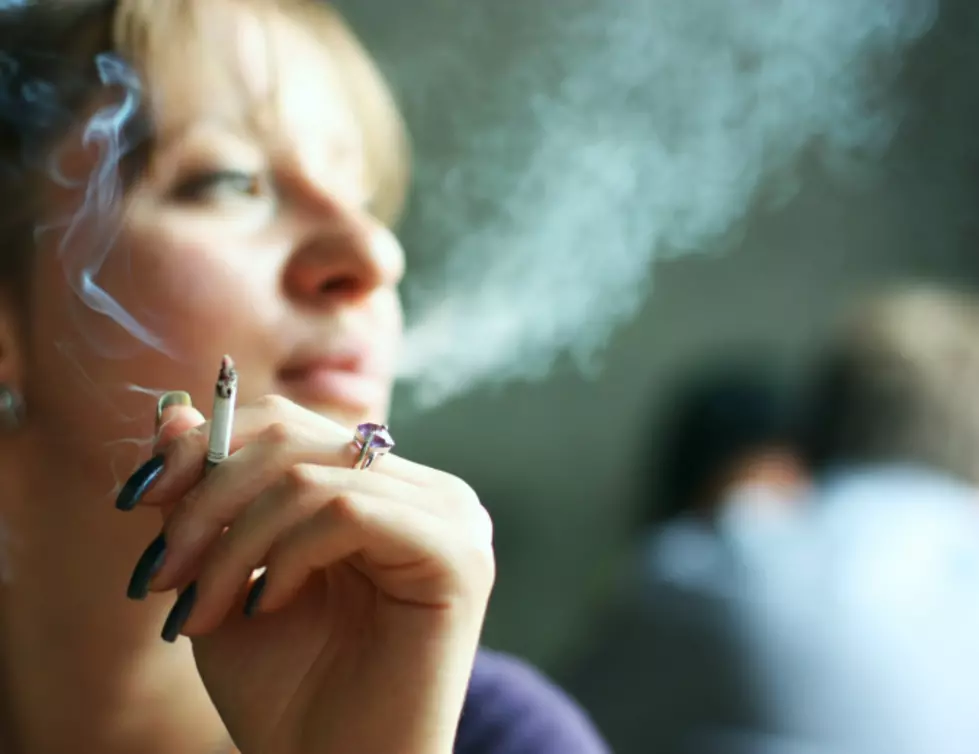 How Much the Average New Yorker Spends on Smoking in a Lifetime
AAAAAAA AAA>AA
Believe it or not America is still full of cigarette smokers. New York has a lot of smokers. How much are they spending on cigarettes?
Tobacco use is one of the nastiest killers in America. According to the CDC, a couple of the leading causes of death in America is heart disease and cancer. Both of which can be a result of chronic smoking. The habit kills over half a million people each year.
Long-term smoking can be devastating for your health but it can also break your bank too.
How much money does the average smoker in New York spend in their lifetime?
Wallet Hub compiled a list of how much it would cost a smoker in every state to habitually smoke cigarettes for years. The list was put together based on several factors including how much a pack of cigarettes cost and how much you may spend on health care. The average cost for a pack in New York State is just over $10. A pack a day habit could cost you almost $300 or more every month.
Of course everything is expensive in New York and smoking isn't any different. New York State was one of the most costly states for smokers.
According to Wallet Hub, smoking will cost the average New Yorker $3,906,274. You would think that number would be enough to deter anyone from lighting up.
Here is how much the average cigarette smoker will spend in their life time from each state:
The Best Delis You Must Try in Westchester, New York
According to Yelp reviews, these Westchester delis are to die for. Don't believe me? Check out the glowing reviews left by people like you below!
20+ Best Hudson Valley Restaurants for Chicken Wings
With the Super Bowl coming up, get your wing order ready! These Hudson Valley restaurants have a rating of no less than 4-stars on
Tripadvisor
.
More From WZAD-WCZX The Wolf