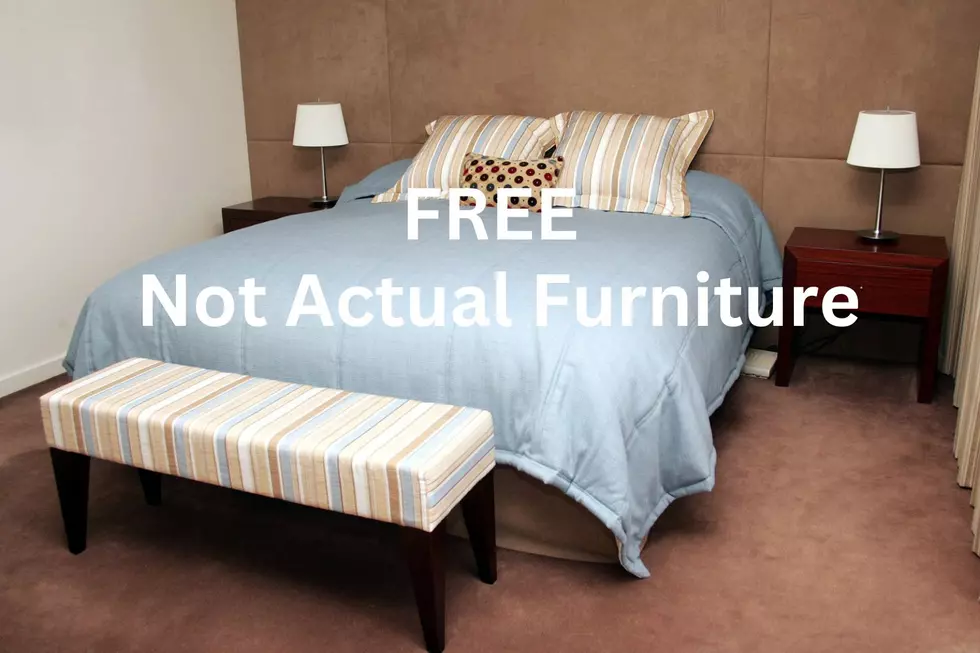 It's a Bargin: The Poughkeepsie Grand Hotel's Big Offer
Canva / Fotopress
A few or so back I shared with you that The Poughkeepsie Grand Hotel was looking for your input regarding their multi-million dollar renovations. There is a real possibility that they may create a rooftop bar. Make sure you let them know what you would want if you were a hotel guest.
On Saturday they released another piece of information that could be handy for those of you who are looking for some furniture or appliances. It seems they are ready to give away some of the furniture from I assume the hotel rooms. They are offering headboards and more.
Poughkeepsie Grand Hotel is Giving Away Furniture Hudson Valley
The social media post they put up on November 5th lists "desks, lamps, chairs, bed frames, headboards, armoires, side tables, dressers, microwaves, and fridges". If you are in need of any of these items all you have to do is message them.
They are also hoping that they can help a local charity. So if you know of an organization that could use these types of items make sure to spread the word so they can contact the hotel.
Free Furniture in Poughkeepsie New York
I realize that most hotel furniture isn't exactly up everyone decorating alley but some of the furniture in hotels can be really nice. The Poughkeepsie Grand has been open for decades there may even be a piece or two that could be considered a classic.
If you know someone in need of some spare furniture make sure they know. The post says "giveaway" which means free. I have to imagine with all the colleges around that the stuff is going fast so I wouldn't wait if you are interested.
Would You Live in One of These Places
READ ON: See the States Where People Live the Longest
Read on to learn the average life expectancy in each state.
."}">
The 100 Best Places to Live on the East Coast
More From WZAD-WCZX The Wolf