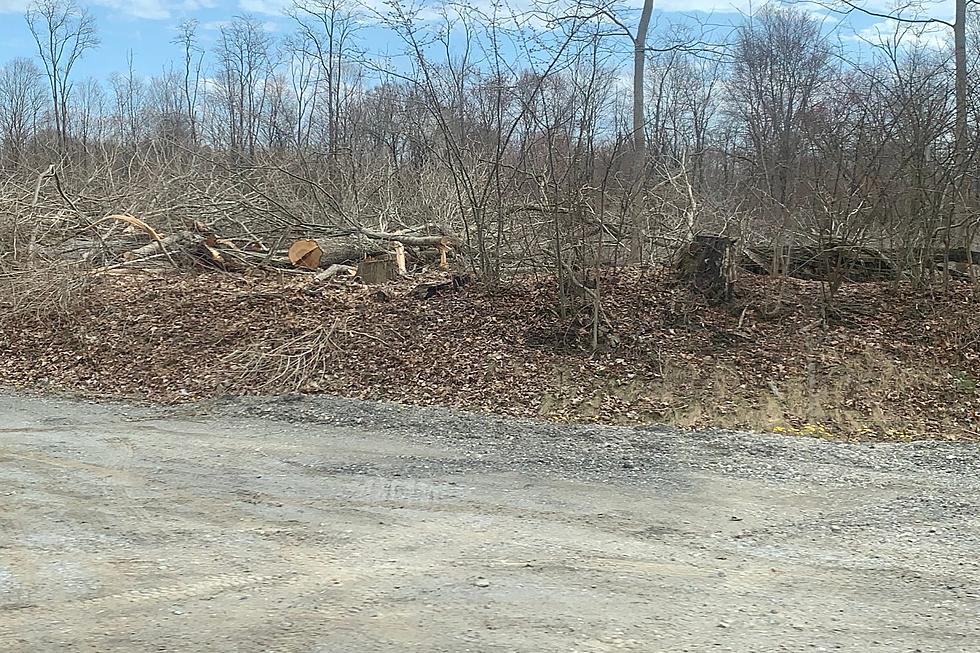 Is Something New Coming to Hopewell Junction, NY?
A.Camilleri/Canva
It looks like something is happening, but what is it? The other day I was driving around Dutchess County and was craving ice cream. EVERYONE knows where Joe's Dairy Bar is in Hopewell Junction and it's usually a favorite with Hudson Valley residents. I am near that area lot and I noticed something interesting when I was heading there to get some ice cream.
What could be coming to Hopewell Junction, NY?
It always cracks up me that there's a road in Hopewell Junction called Joe's Mother's Road (i'm chucking as I write this). Whenever I drive by i always wonder, how did the road get that name? Who is Joe's Mother? Anyway ,I was going by it the other day like usual and it looked like a few trees had been taken out, brush was being cleared and the land could be getting prepped for something.
I did a little digging in one of the local Facebook groups and a few other residents had the same questions. They were also asking what's going on? Is something new coming to Hopewell Junction? Are they building more houses there or will a new business be coming? No one had a solid answer so it makes you wonder....
Do you know what the plans are for the cleared land near Joe's Mother's Road? If you do, please share it on the station app so we all know what's going on.
We are talking about New York, here's how to adopt a highway in the state and parks in the area to check out:
5 Things To Know About Adopting a Highway in New York State
Here are a few things that you might not know about adopting a highway. Do you need to pick up trash? If so how often? Can you keep the money from the recyclables?
Little Known Dutchess County Parks
More From WZAD-WCZX The Wolf