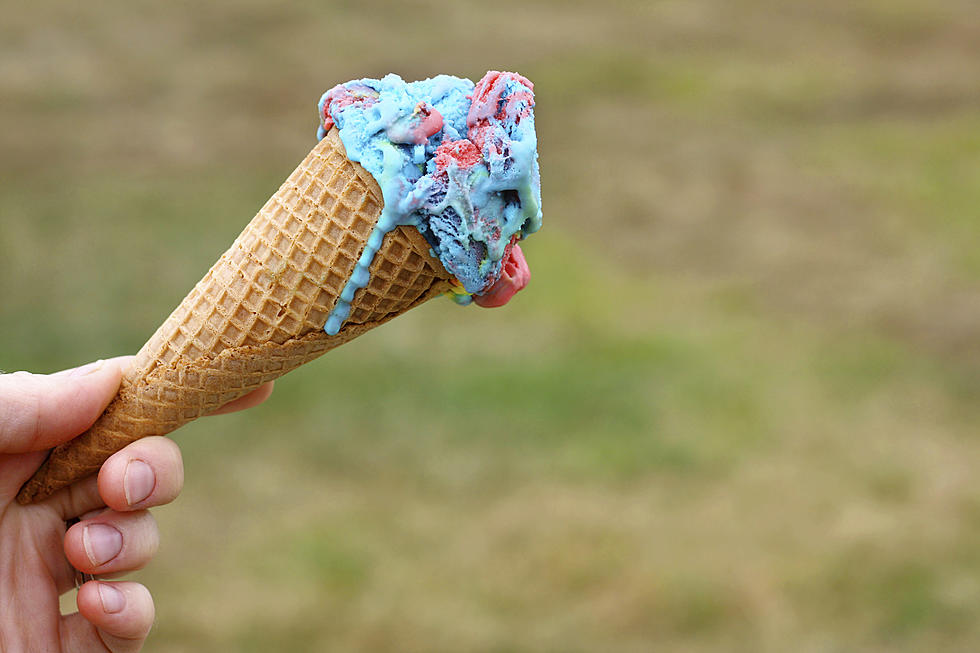 Help! I'm Seeking Superman Ice Cream in the Hudson Valley
christingasner
Most of us have our own personal favorite ice cream flavors. The flavor I loved as a kid still remains to be one of the best in my opinion but where the heck can I find it.
As a kid I would always walk down to the local ice cream store with my neighbors and order the same thing every time. Two scoops of Superman ice cream and a large waffle cone is all a kid ever needed growing up in Michigan.
Now that I live in New York, I can't seem to find Superman ice cream anywhere. I'm having a hard time even describing it to people. It's red, blue and yellow goodness. I don't know what the flavors are. Again, it's just red, blue an yellow. That's all I know.
After doing more research I realized why it's so hard to get on the east coast. According to Atlas Obscura, Superman is made exclusively from Midwestern flavors. It's made from flavors like Blue Moon, Red Pop and lemon. Does this just sound so bizarre to you?
If you know any local places that sell it please let me know.
BONUS VIDEO
More From WZAD-WCZX The Wolf