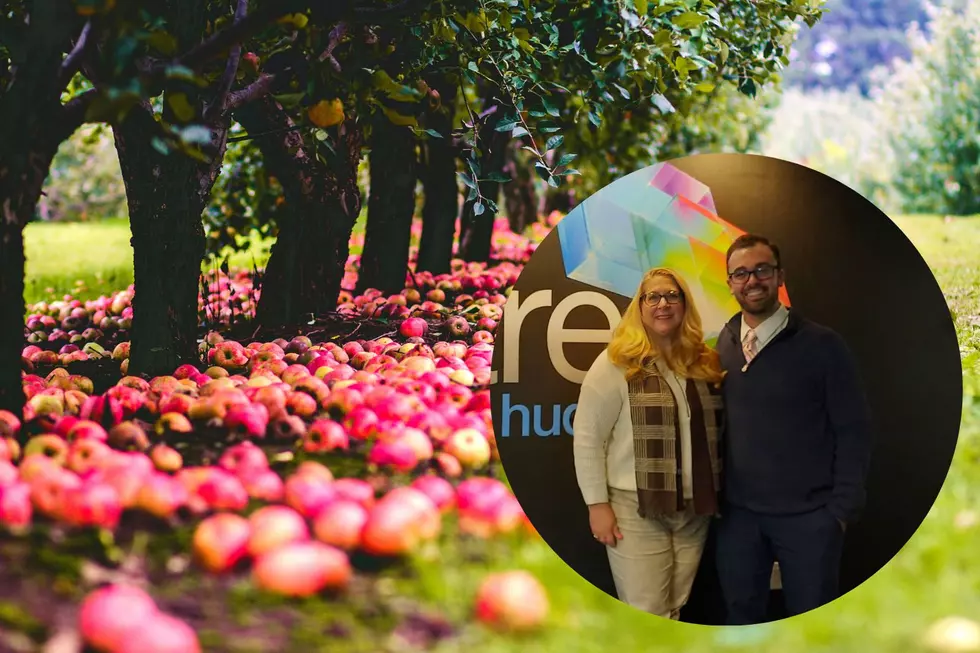 In Touch – Melaine Rottkamp, Dutchess Tourism
Canva, Andrea Wagner from Getty Images, Conor Walsh
Welcome Hudson Valley, to this week's edition of IN TOUCH, the public affairs and issues program that runs across Townsquare Media of the Hudson Valley radio stations.
With us this week is President and CEO of Dutchess Tourism, Melaine Rottkamp. Fall is one of the busiest times of year for Dutchess County when it comes to tourism.
Between all of the nature and foliage to take in; apple picking, cider and donuts; fall festivals; college events and more, Dutchess County is packed. Sometimes when you live in a place, you may miss out on some of the wonderful opportunities around you. Well, Melaine is here to remind us how much of a heavy hitter Dutchess County is in regards to tourism in New York.
We invite you to join us, and listen to a previously recorded conversation between Melaine Rottkamp and myself here on In Touch.
In Touch is growing and I'm so excited to share this news with you. On every Townsquare Media of the Hudson Valley radio station homepage, so WPDH, WRRV, The Wolf, Lite FM and The Juan, there is a tab specifically for In Touch for you to find episodes and articles.
Not just that, but we also have a brand-new YouTube channel along with Facebook and Instagram pages. You can find us on YouTube under In Touch – A Townsquare Media of the Hudson Valley Production, and follow us on Facebook and Instagram @intouch_hv.
Whether you have a topic you want discussed or you want to be a guest, the best way to contact us is through our office number 845-471-1500 or email direct to conor.walsh@townsquaremedia.com. That, and all of our new social media! https://linktr.ee/intouch_hv
More From WZAD-WCZX The Wolf