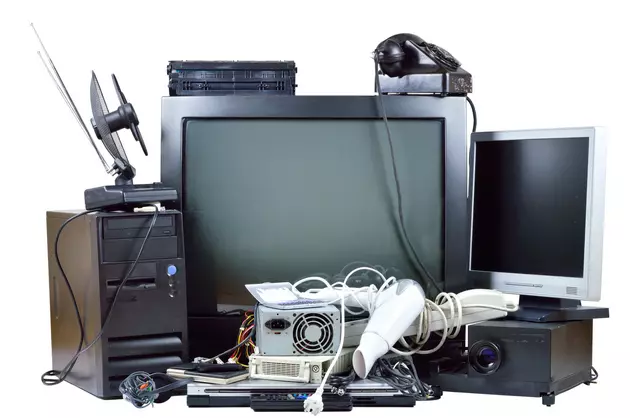 Dutchess County Cancels Household Hazardous Waste Event
Geo-grafika
The pile of electronics and household hazardous waste you have been gathering up over the winter to properly dispose of will have to wait one more season in your garage, Dutchess County has canceled next weekend's Household Hazardous Waste Disposal Event. 
In a press released issues today, the county stated that due to the local state of emergency that limits social gathering to prevent the spread of the Coronavirus the county has had to cancel the event that was scheduled for Saturday, March 28th. Unfortunately, they weren't able to schedule an alternative date so the next opportunity to dispose of these items will be the event scheduled for Saturday, June 20th. 
Anyone who registered for the event will receive a refund. If you paid by credit card your card will be credited the amount. People who paid by check or cash will receive a refund check or their voided check via the mail which are anticipated to be mailed by March 19th. 
Registration for June's event opens May 20th. However, this date and event are subject to change based on status of the Coronavirus. 
Read more:
BONUS VIDEO
More From WZAD-WCZX The Wolf