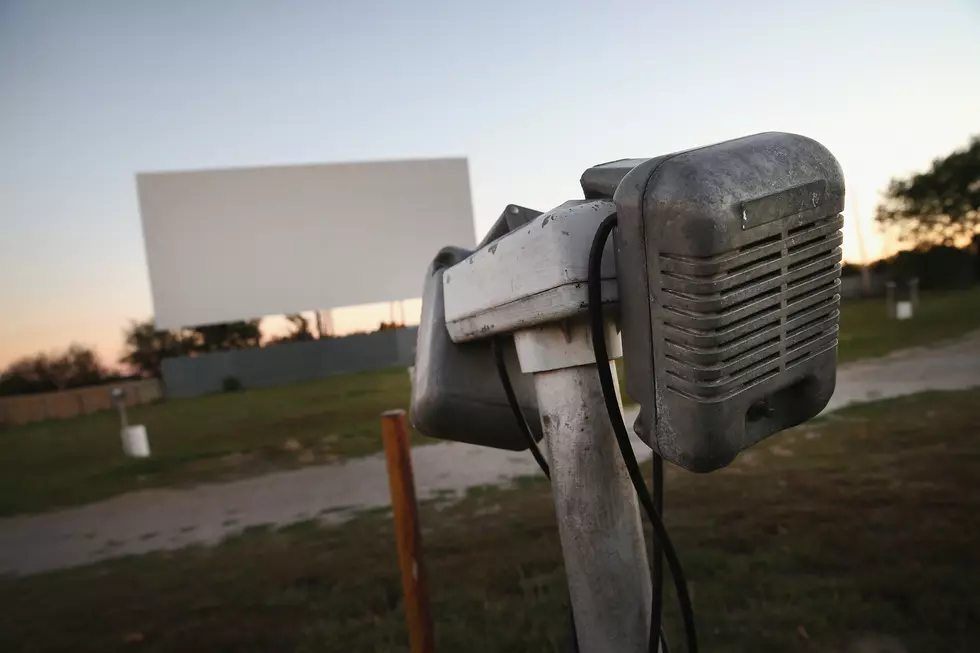 getty images/Scott Olson
I'm not a big fan of movies. Weird, right? I think it's because they're, usually, about an hour and half to two hours long and then it's just over. Unlike a tv show, where the story continues for a few seasons, the characters grow and it leaves most fans with a satisfying ending. Anyway, Beth Christy posted about movies she was looking forward to seeing and I've recently come across a few trailers myself, that might actually get me to the theaters this summer season. I say "theaters," but I really mean the Drive In. Luckily enough, we have several Drive In theaters around the Hudson Valley. Here's what I'll be seeing at the Drive In this summer:
They Came Together- (June 27th, 2014) Amy Poehler, Paul Rudd
They Came Together basically knocks fun of every romantic comedy you've ever seen. Not only does this movie look hysterical, but it's loaded with starts. Besides from Poehler and Rudd there is Christopher Meloni (Law and Order SVU), Colbie Smolders (How I Met Your Mother), Adam Scott (Parks and Rec), Ed Helms(The Office) and John Stamos.
Walk Of Shame-  (May 2nd, 2014) Elizabeth Banks, James Marsden
I'm not really sure why, but this looks hilarious and kind of silly. Elizabeth Banks is popping up in a lot of comedies lately and pretty much slaying it every time (If you haven't seen her in Pitch Perfect or on Modern Family...go to youtube and watch), she might actually save this film.
Neighbors - (May 9th, 2014) Seth Rogan, Rose Bryne, Zac Efron
Again, another movie that looks utterly ridiculous. But I still found myself laughing throughout the trailer, so that has to mean something right? Also, Zac Efron seems to be shirtless through most of the film and I have no arguments for that.
More From WZAD-WCZX The Wolf