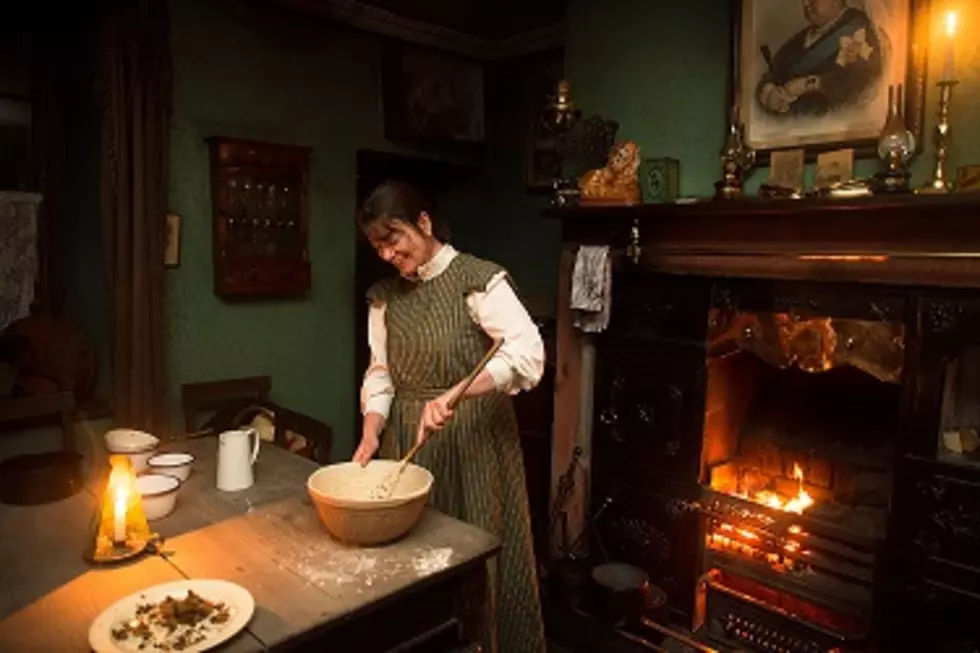 photo by Bethany Clarke for Getty Images News
What do you do with all the leftover dessert? Christmas has come and gone but the sweets continue. They are all so good and you can't possibly think about wasting them so why not re-purpose. One of my favorite ideas is for leftover cake, Cake Pops. Cake pops are simply cake rolled into little bite size balls and dipped in chocolate and yummy stuff.
Cake pops are a great way to use up leftover cake. They also help with portion control and let's face it after the holidays we can all use a few less calories. Your Granny's favorite holiday cake now becomes a yummy nibble dipped in chocolate on a stick. The secret is to get something gooey, mix it with the cakes until it is soft like a thick batter and then roll it into neat little balls of goodness. Some recipes like the one below use icing to help the cake stick together but some use jam instead of icing. This adds a new flavor to the cake while using up all that extra jelly from holiday breakfast.
The video below shows you a simple way to make Cake Pops with popular cake pop baker Bakerella. This also can be something really fun to do with the kids who hopefully aren't already bored with what Santa put under the tree. Happy Making.
More From WZAD-WCZX The Wolf