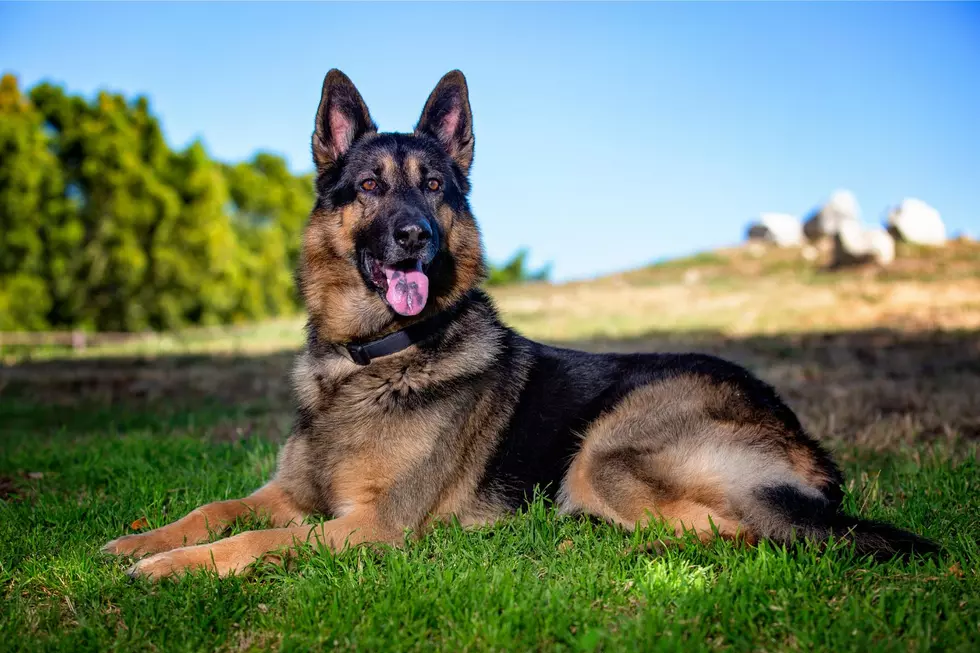 Dog Has Seizure in Poughkeepsie, Stranger Stops To Help
Canva
A "dog mom" in Dutchess County is looking to properly thank a woman who pulled over on the side of the road to help save her dog's life.
On an average day, I often find myself reading many topics of discussion in certain "mom's groups" on social media. If you've never looked at any of these types of pages you have no idea what you are missing...LOL!
Most of these groups are broken down by towns, cities, and in some cases the county that the moms live in. Most times the moms are looking for recommendations for services, other times the moms are looking for advice on an issue they are dealing with, those advice questions always have the best comments...LOL!
Dog Has Seizure, Stranger Stops to Help
Every once in a while I come across a post that deserves more than a glance. That's what happened when I came across a post from a dog mom in the Poughkeepsie area who shared a story that I felt needed to be shared.
The post started with the woman asking for help to find and thank a woman who helped her with her dog earlier in the day.
She wrote,
"My dog was suffering a seizure for the first time and I was in sheer panic and fear. I pulled into the Veteran's Memorial parking lot on the corner of Main Street and Raymond Ave (Pok). This wonderful woman, MARY, pulled in after me and gave my dog water, a blanket, and most importantly pets & kisses. My dog was covered in her urine and fecal matter, but this angel of a woman dressed in her work attire didn't care. She knelt down to pet my dog, gave her kisses, called the local emergency vet clinics, provided me with phone numbers and info, and literally talked me off the ledge. MARY in the black Honda CRV with new NY plates, that probably takes that route to work daily- you are amazing, and I wish I would've taken your info to properly THANK YOU! I'm going to keep an eye out for you, and if anyone knows a wonderful woman that fits this description, please pass along my thanks and gratitude."

 
Good People Live in the Poughkeepsie Area
Actions like what the woman did above are perfect examples that there are still amazing people in the world!! What I love even more is that the woman who stopped was looking for any thanks or special treatment because of her actions but I think she should be given some sort of award for the "citizen of the month" or something from Dutchess County.
If you happen to know who this lady is please let me know by emailing me at cj@hudsonvalleycountry.com. I would love to give her the recognition she deserves!!
Poughkeepsie Dog Doing Well
The woman who posted the story did end her post by saying that her 4-year-old dog is stable and is ongoing tests but she's going to be OK!
10 of The Top Rated Dog Parks Across the Hudson Valley
Looking for a change of scenery with your pup? Check one of these top-rated dog parks located right here in the Hudson Valley according to Google Reviews.
15 Dog-Friendly Winery and Cideries in the Hudson Valley
There's nothing more relaxing than enjoying a glass of your favorite wine with your best friend by your side. Check out these 15 dog-friendly wineries and cideries across the Hudson Valley.
More From WZAD-WCZX The Wolf