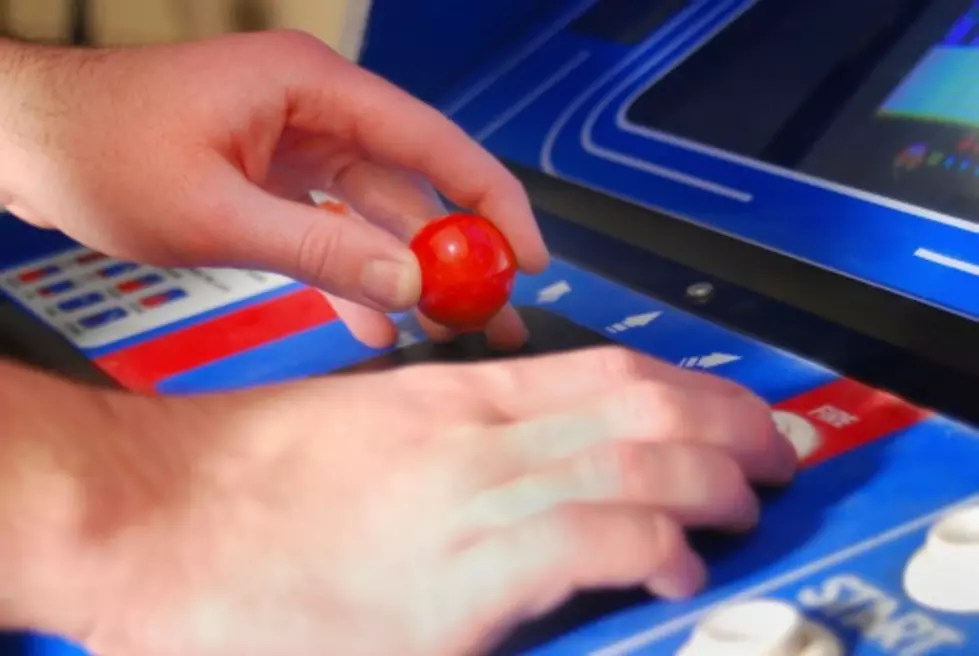 Did You Know Beacon Used to Be Home to This Museum?
micahmcdowell
I've lived in Beacon for over a year now and I'm just finding out about a unique museum that used to be on Main Street. And I'm super disappointed it's not there anymore.
While scrolling around the internet yesterday I learned that Beacon used to be the home of the Retro Arcade Museum and Baby Boomer Antiques. From the website it looks like it has been closed since 2010, that's when it was last updated.
The museum and antique shop was home to a ton of classic arcade games dating back to the 1940's. It was a "free play" arcade that was open to the public and available to rent out for private events. They also made vintage television shows available like Welcome Back Kotter, The Mary Tyler Moore Show and S.W.A.T.
There were games from popular companies like Atari, Magnavox Odyssey, Mattel Intellivision, Telstar and Vectrex. They also had a ton of pinball machines. Apparently it's still illegal to have a pinball machine in Beacon.  But that has nothing to do with why the Retro Arcade Museum closed, vintage machines get a pass.
Retro Arcade Museum was located on 427 Main Street which is now being occupied by an HR Block. Definitely not as fun as an arcade museum, but that's just my opinion.
Can we start a petition to get this back up and running and maybe turn it into a Barcade?
More From WZAD-WCZX The Wolf