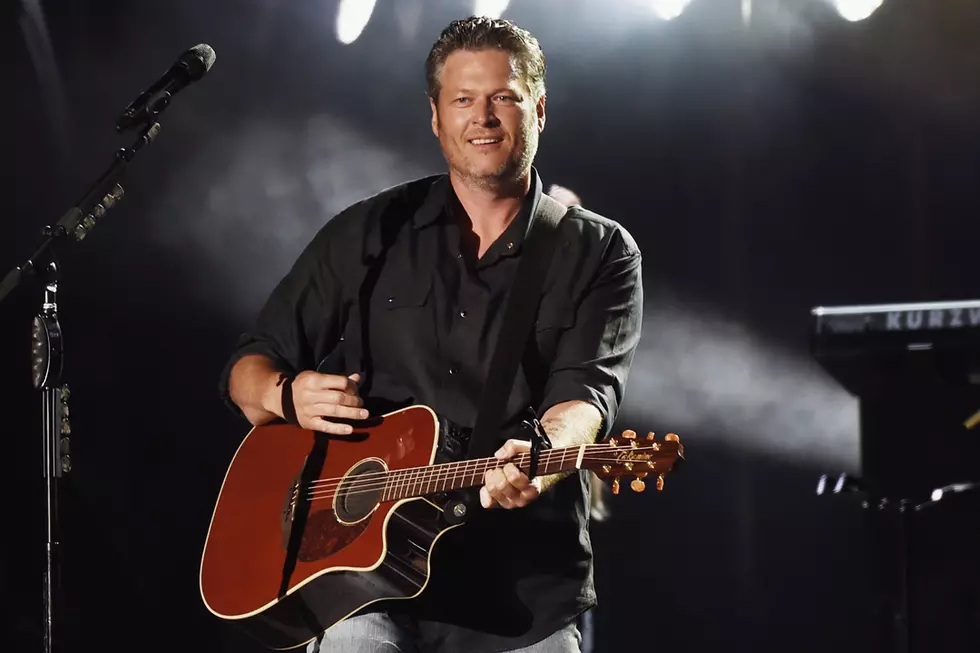 Blake Shelton Performing Free Pop-Up Show in Texas
Rick Diamond, Getty Images
Before Blake Shelton enters his 15th season as a coach on The Voice, he'll play a free show for fans in Texas. On Monday, Shelton announced a pop-up concert Billy Bob's Texas — and it's in just a few days!
Shelton will play the iconic Fort Worth, Texas venue on Thursday (Sept. 20).
Interested fans can line up for wristbands for the impromptu show starting at 10AM, and doors will open at 5:30PM. This will be a first come, first served show for fans who are 21 years of age and older.
Truly Unforgettable Blake Shelton Moments You Need to See Again
According to the local Star-Telegram, Shelton is appearing on behalf of Smithworks American Made Vodka brand and has a long history with the Texas venue.
"We have a relationship with him that dates back to the year 2000," says Pam Minick, Vice President of Marketing for Billy Bob's. "He's performed here since he had a mullet. We're thrilled that he chose Billy Bob's because he knew our team could facilitate a pop-up show at the last minute."
"I was up (in Baton Rouge) alone and I had my guitar, started playing a little melody that I was hearing in my head and next thing you know I started writing a song," the superstar says about the song, which was co-written by Jessi Alexander and Josh Osborne. "I'm super proud of it — and it's not hard to figure out who this song is about."
What Is Country Music's Best Drinking Song Ever? We Know!
More From WZAD-WCZX The Wolf