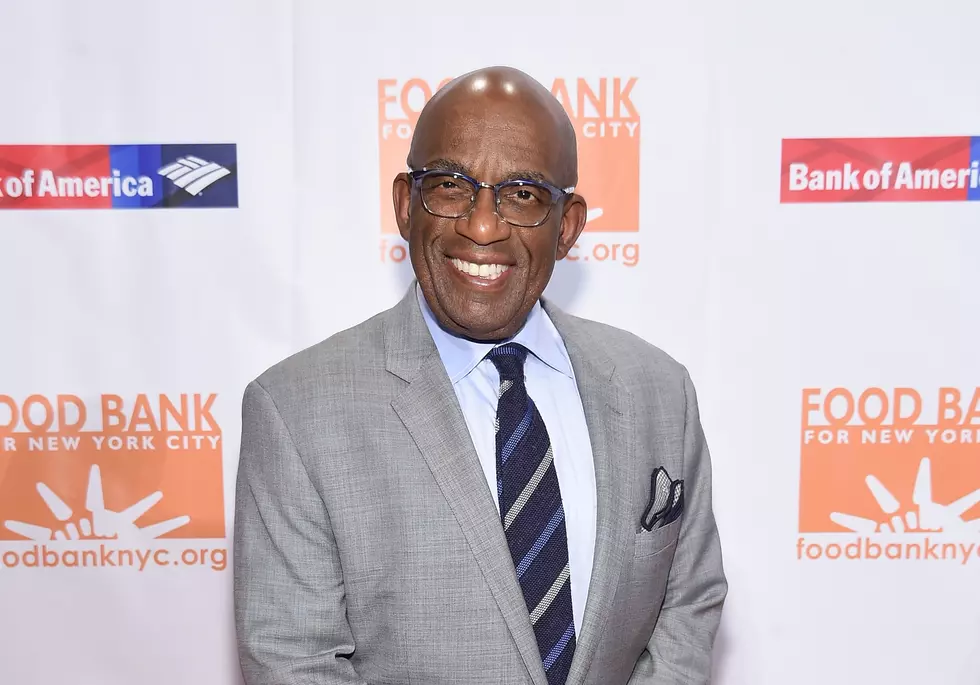 Al Roker Breaks the Ice in Kingston
Jamie McCarthy
If you haven't left your house in the past week, let me fill you in on a little secret. It has been brutally cold here in the Hudson Valley.
First we were hit with some snow, then came the cold. We've had wind chill warnings and advisories since Tuesday and even experienced whiteout conditions at one point.
With temperatures dipping into the negatives and the wind chill making it feel worse, there was a point in time this week when the Hudson Valley was colder than Alaska, Russia and Antarctica.
Of course with the cold our beloved Hudson River freezes over. Videos from the Department of Environmental Conservation show the dangers of heavy ice in the Albany area causing eight large vessels to come loose on the Hudson.
The Coast Guard has been traveling up and down the Hudson River breaking the ice so barges can continue their journey according to News 10.
On Thursday, January 31st, meteorologist and host of the Today Show, Al Roker jumped on board the USCGC PENOBSCOT BAY (WTGB 107) as they traveled up the Hudson River breaking the ice in the Kingston area.
Did you catch Al cruising up the Hudson?
More From WZAD-WCZX The Wolf