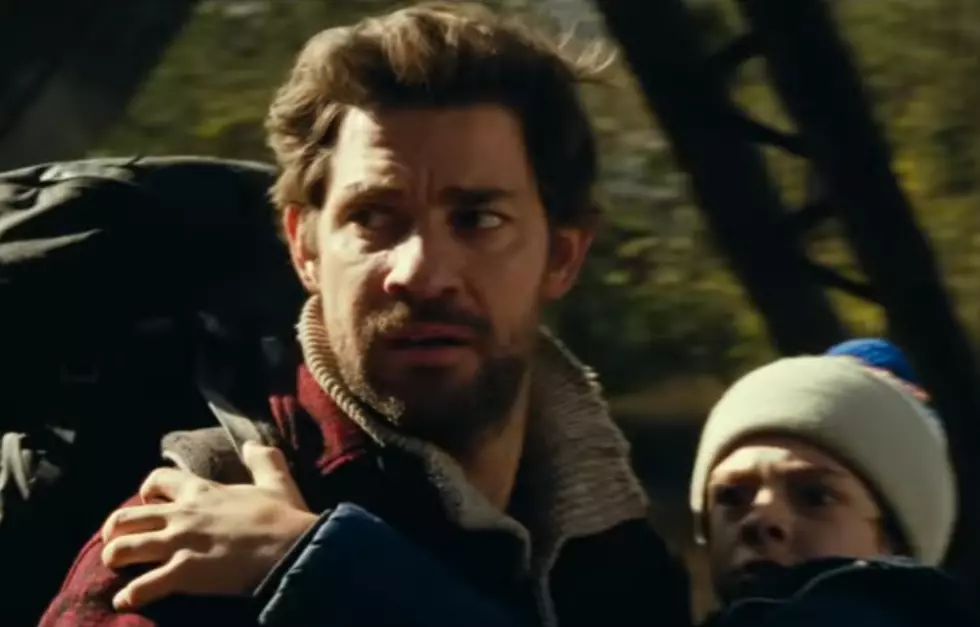 'A Quiet Place 2′ Filming in the Hudson Valley Soon
YouTube/Paramount Pictures
It's almost time for the Hudson Valley's closeup.
Production will begin soon for A Quiet Place 2 in New Paltz, but it won't nearly be as extensive as it was for the original. Ever since word spread that a sequel to the blockbuster thriller was given the green light, locals wondered if that meant cameras would return to the area.
It turns out that the new film, directed by John Krasinski, opted for locations in the Buffalo and Western New York area instead of the Hudson Valley. But the reason for the change in venue wasn't a snub but was actually dictated by the storyline. A Quiet Place 2 is rumored to be a prequel to the original film, most likely telling the story of how those sound-detecting monsters came to invade our planet.
In the first film, John Krasinski's character and his family were living in a farmhouse in New Paltz. It's likely that the new film will show their lives before the invasion, and how they wound up living on the farm.  If that's the case, it's possible that the Hudson Valley will only appear at the very end of the movie.
Observertoday.com reports that Krasinski is filming in Barcelona Bay in Western New York all this week. Crews are expected to be in the area until September 7 and then pack up and move to New Paltz for additional filming. Of course, the Hudson Valley always looks it's best as the fall colors begin to turn, so perhaps that's why scenes in New Paltz have been saved until the end of the summer shooting schedule.
Read more:
BONUS VIDEO
More From WZAD-WCZX The Wolf