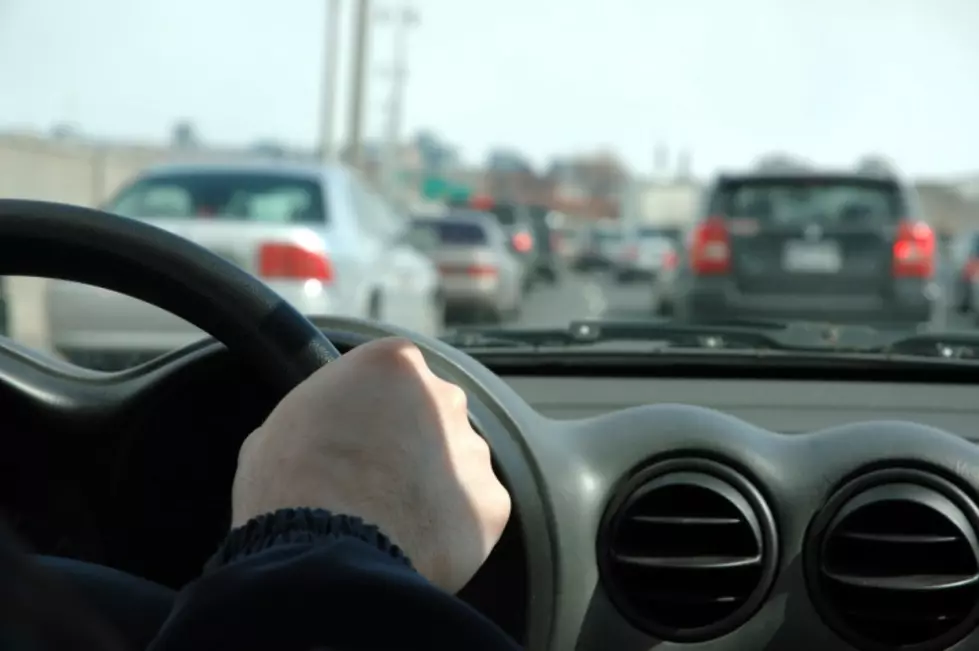 56% of Hudson Valley Residents Commute to Work within the Region
Maciej Korzekwa
Rush hour traffic in the Hudson Valley is enough to prove that many residents commute far and wide to get to work every day.
The Marist Bureau of Economic Research has released its findings when it comes to employment and the commute that residents make every day to get to work around the Hudson Valley. Data was collected from the U.S. Census Bureau and focuses on data collected from 2013 to 2015.
Dutchess, Orange, Putnam, Rockland, Sullivan, Ulster, and Westchester are all included in the research and it shows that 56% of Hudson Valley residents commute to their jobs that are in the Hudson Valley.
43% of all commuting is to jobs down in New York City while the other commuter destinations include, New Jersey Connecticut and Long Island.
Christy Huebner Caridi, Director of the Marist Bureau of Economic Research says in a press release that the report "confirms that the region really has settled into a period of employment stabilization following the Great Recession." She adds "Employment levels in the Hudson Valley are healthy, but more opportunities within the region would be a boon to commuters currently heading to New York City every day."
The report also reports that "Ulster County residents are the most dependent on intraregional employment with 75 percent of all primary jobs held within the Hudson Valley."
Caridi notes "We simply have more Hudson Valley residents holding jobs than we have employment opportunities within the region."
More From WZAD-WCZX The Wolf