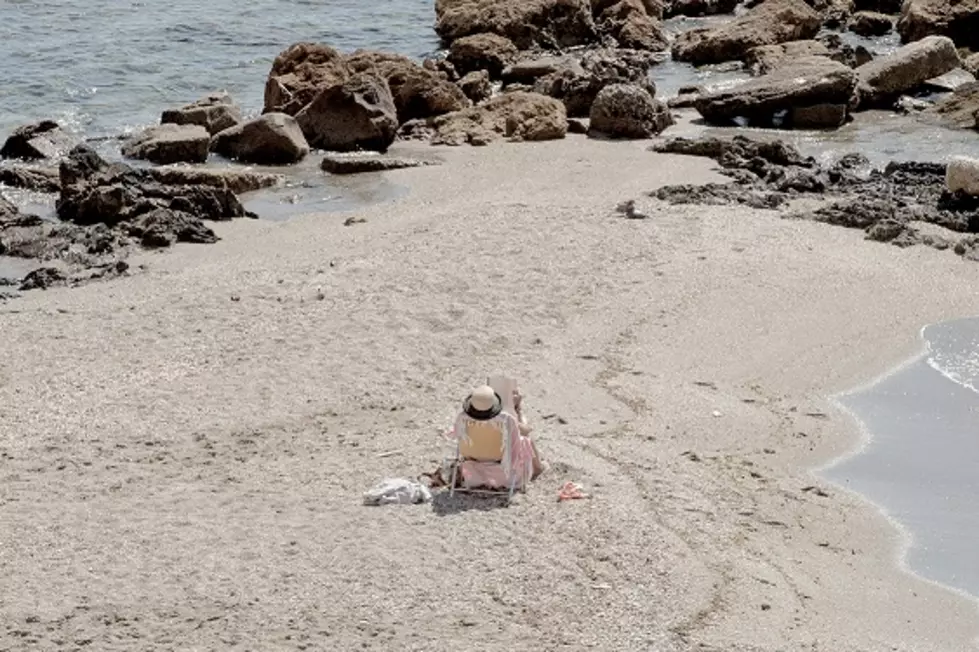 Your Suitcase Isn't Packed for Vacation Until You Pack This
David Ramos/Getty Images
I am a fan of books. I actually have them in every room of my house. I guess you could kind of call me a book worm. If you were to ask me what my favorite type of book was I would have to admit it is a cook book. I actually collect them when I am on vacations. I try to get a cook book from every place I visit and I am a huge fan of old cook books with note written in the margins by someone who made the recipe even better by adding their own ideas.
I am on the book topic because summer vacation will be here before you know it and it is a necessity of packing that you stash a book to read in the luggage. I actually am not a great reader.  I must have at least 5 books that I have started and not finished, but I never leave home on vacation without a book packed for the one or two opportunities that I might get on the plane or relaxing during my stay that would allow me the quiet moment with a book.
So in preparation for your next trip might I suggest either get a title from the NY Times Best Seller list or even better pick something local from a local book store. Barnes and Noble is always fun for a book and a good deal, but you would be surprised what you can find on the shelves of a book store right in your little town. You may even discover a local author or two. And oh yes get the book, this tablet / notepad thing is overrated and doesn't have that cool book smell.
More From WZAD-WCZX The Wolf