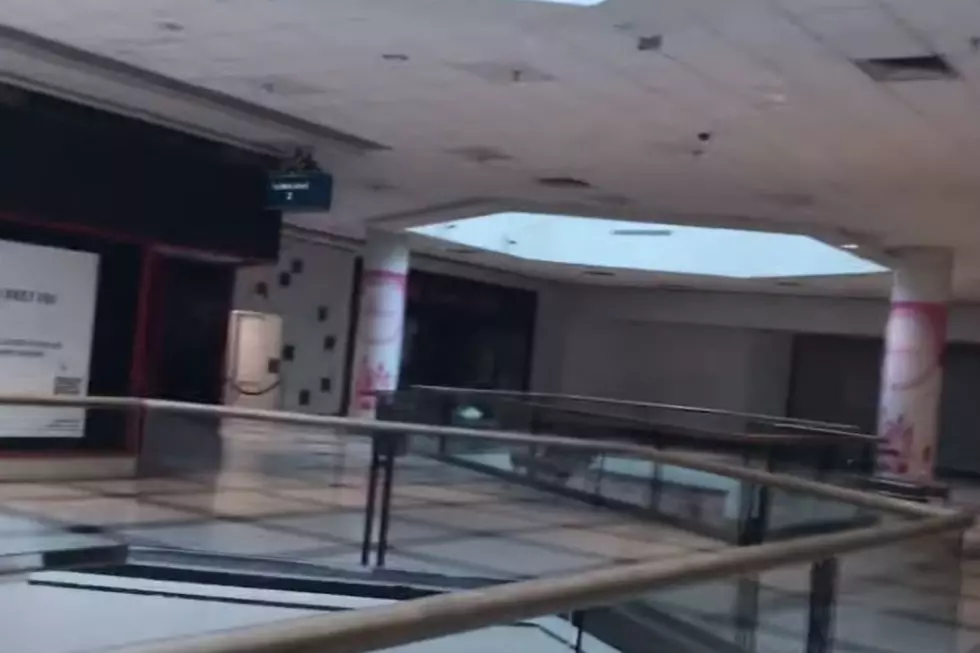 Startling Video: Tour the "Dead" White Plains Mall
john o'connor via YouTube
Last year, the official announcement was made about the fate of the Galleria Mall in White Plains, NY, and in just a few short months it will be gone forever.
There's unfortunately nothing new about the death of another New York shopping center (South Hills Mall, anyone?), but that doesn't make it any less sad. One loyal Galleria Mall customer took a recent tour of the now nearly-empty space to say one last farewell before it disappears for good.
The Galleria Mall in White Plains, NY is Closing
"The mall is now slated to close in March and [will] be replaced with mixed-used space, after 43 years of operation... The mall will probably be demolished, and the mixed-use space will have residential space and amenity-based retail", reported YouTuber John O'Connor. His tour shows exactly how much the mall has changed.
Video Tour of the Galleria Mall
"As you can see in this video, there are a lot of spots that have become vacant, turning this mall into an approximately dead mall. The only elevators in the mall still operable today are the parking garage elevator banks and the H&M elevator", O'Connor shared. The multitude of empty storefronts give the mall an eerie vibe.
"I went today to say my final goodbye", said one commenter. "It will always have a place in my heart", shared another. Check out the entire video tour of the mall (and see which stores are staying open until the very end) below.

Big Malls Still Open in New York
Believe it or not, there actually are still malls surviving (and even thriving) in New York. Check out the biggest ones in our state below and keep scrolling to check out the "worst" mall in the Hudson Valley, NY.
The Most Gigantic Malls In New York State
Here are the biggest shopping malls in New York State where you can shop 'til you drop.
10 Malls Near The Hudson Valley Ranked From Best to Worst
More From WZAD-WCZX The Wolf