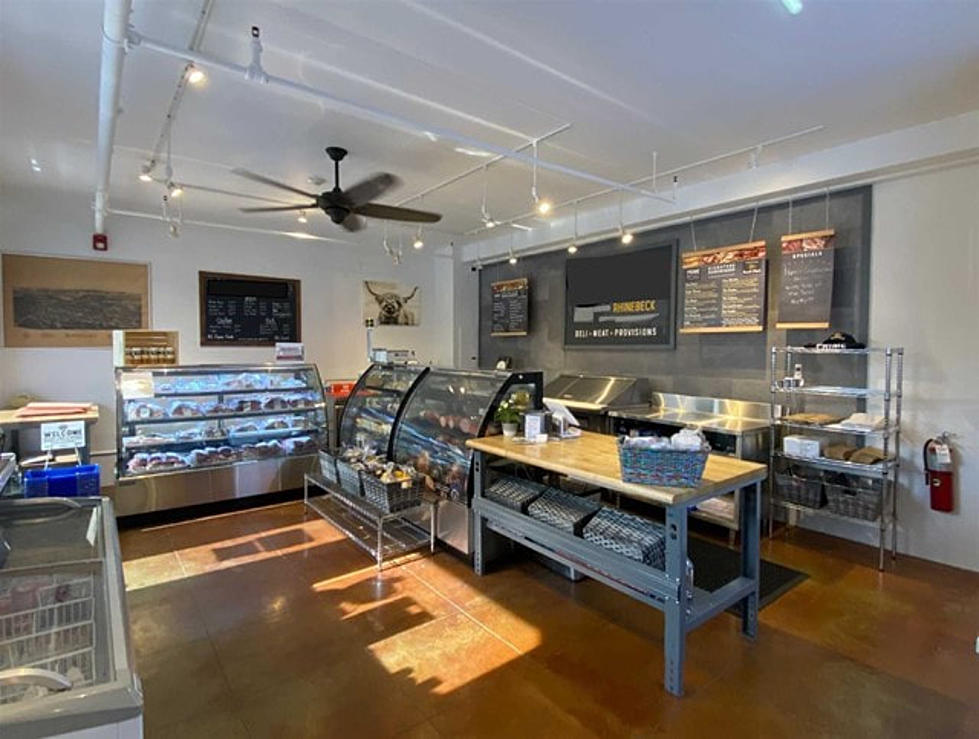 Troubled Deli Closes Again; This Time it Appears to Be For Good
staleyrealestate.com
A Hudson Valley deli that's been opened, closed, and gone through a name change all within two years looks like it's now shut down for good.
Running a small business is not easy. In fact, it's estimated that 20 percent of new businesses fail within the first two years of being open. Sadly, it looks like a Hudson Valley deli that opened to lots of fanfare has become one of these statistics.
In March of 2021, we announced that lifelong friends Keith Reichelt and John O'Han would be opening up a highly anticipated deli and butcher shop in Rhinebeck. Prime Rhinebeck touted itself as selling quality, locally sourced food, partnering with area farms to supply residents with farm fresh beef, pork, chicken and more. The business also consisted of a full-service deli that offered soups, salads, and sandwiches.
A few months after opening, Prime fell victim to the employment shortage and was temporarily forced to close. After reopening, the business announced in October of 2021 that it would be closing again to make some changes to Prime in order to better serve customers. Whatever changes were made appeared to be successful for less than a year before Prime announced that it would be shutting down again and then reopening under new management.
Six months ago, Prime entered into an agreement with Woodstock Meats, to take over the business and run an outpost in Rhinebeck. The legendary butcher business has been serving the Hudson Valley for over 50 years. This new Rhinebeck location would allow them to branch out across the river from their long-time Woodstock location on Mill Hill Road.
Sadly, the new business only lasted a few months before Woodstock Meats closed down the Rhinebeck location. This has resulted in the listing of the building and business. Currently, Staley Real Estate has the building and business listed for $60,000. The sale includes all equipment that could allow a potential new buyer to open very quickly.
5 Amazing Sandwiches Available in Dutchess County
5 Great Antique Centers on Rte. 9 Between Poughkeepsie & Red Hook
"Antique Alley" on Rte 9 Between Poughkeepsie & Red Hook
More From WZAD-WCZX The Wolf