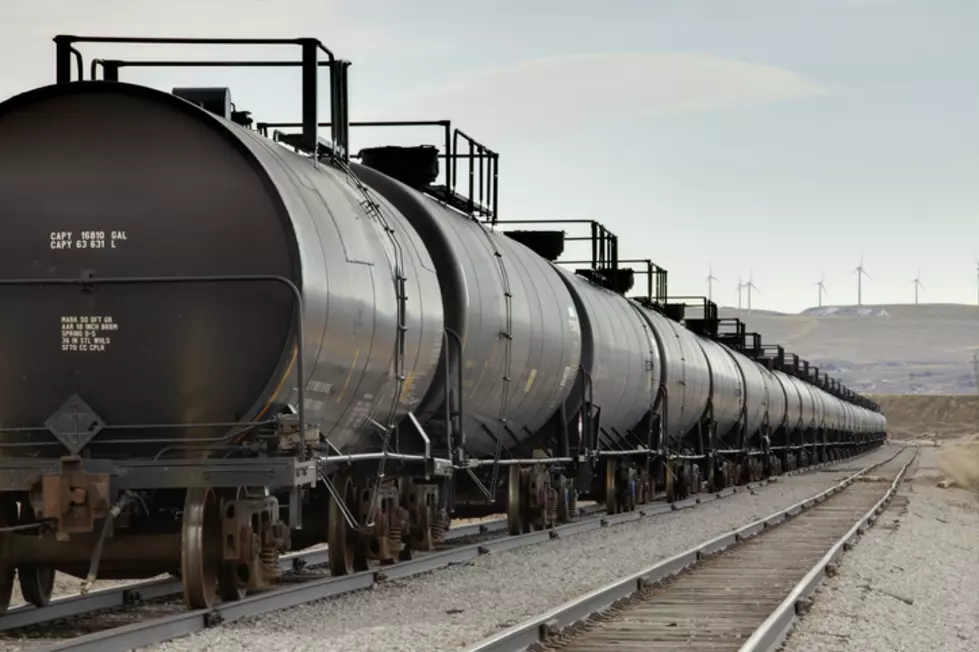 The 48th Annual Poughkeepsie Train Show Is This Weekend
Getty Images/iStockphoto
Train lovers and those who just like tradition, the 48th Annual Poughkeepsie Train Show is Sunday, November 10th from 10am to 3pm.
This has been a tradition that even your parents will remember.  Make memories with your kids as well.
I remember being a kid and we would always have a train that ran around under the Christmas Tree.  I'm not someone that loves trains but I will always check them out.
My baby girl LOVES choo choo trains.
The Poughkeepsie Train show will have more than 50 vendors, 10 model train layouts, and more all to benefit Hyde Park Train Station Museum.
Full details and directions HERE
Think about this, as much as we complain about our commute and traffic, etc.  Just imagine having to take a train everywhere.  I mean, it would probably guarantee my wife wasn't late for everything.
In all seriousness, trains where THE mode of transportation unless we wanted to walk or ride a horse and they need to be appreciated.
More From WZAD-WCZX The Wolf