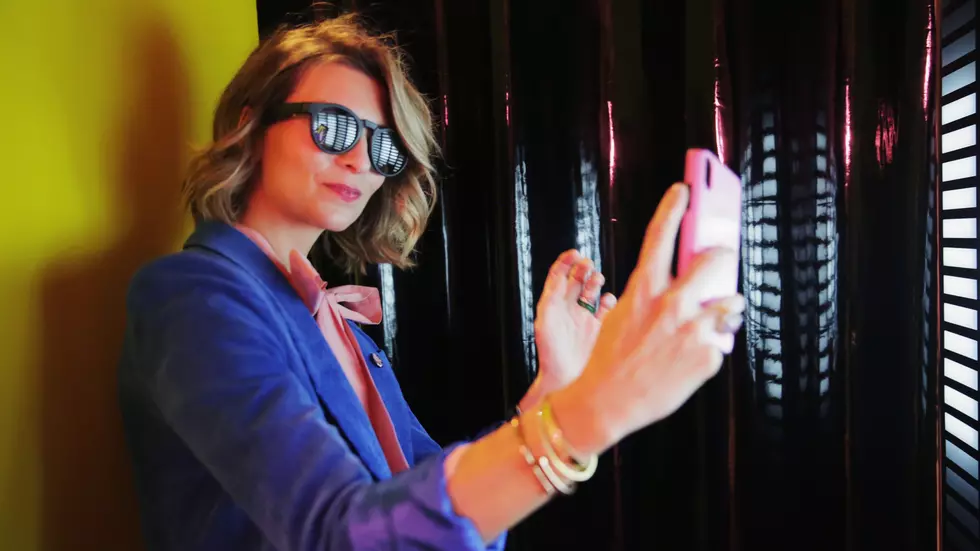 Thank God for Social Media…….Yesterday Anyway
Getty Images for Mediaplacement
I'm one of those people that's not really a fan of social media.  I mean, I use it for probably the same way you do, to keep up on things.  I would be more than happy though if my phone could only call and text and I had to get all of my information the old fashioned way but yesterday, I was more than thankful for social media.
Last night was a pretty busy evening with Wrestlemania, the ACM Awards, American Idol Duets round and Sunday Night Baseball (since I like the Dodgers, especially because they were on).  My dilemma was always, how am I going to keep up with all of it?
Social media.  I was watching Wrestlemania on the WWE App, DVRing the ACM's, streaming the game and keeping up to date on American Idol on social media.  I missed a lot of the actual performances, etc but at least I know how it went.
I was also following the Awards because switching back and forth wasn't an option and I really didn't want to wait until after 'Mania to find out who won what awards at the ACM's.
So, for one day.  Thank you Social Media!
More From WZAD-WCZX The Wolf