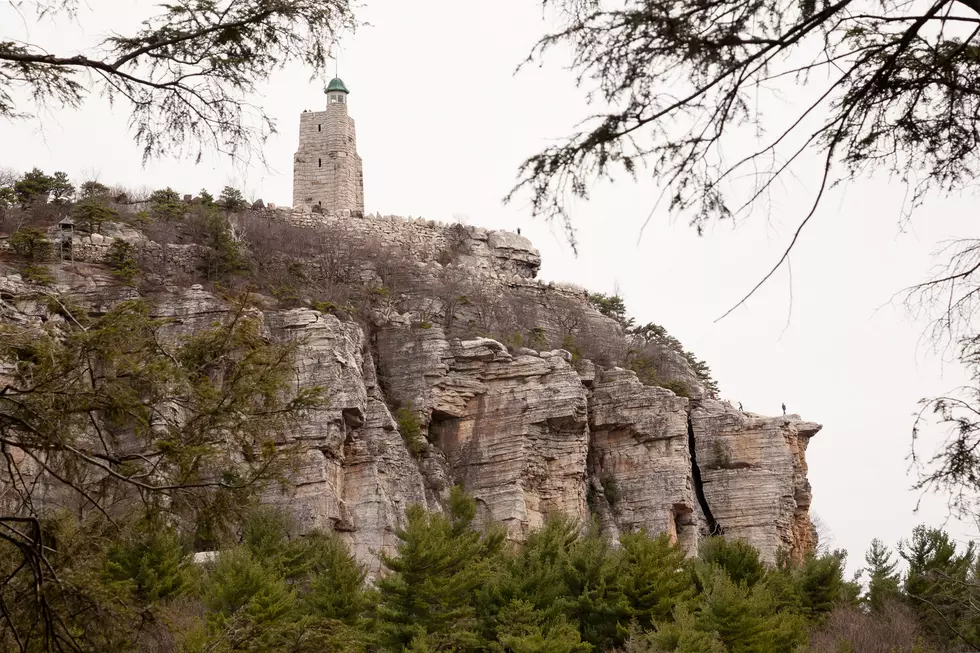 Survey: New Paltz Residents Overwhelmingly Agree on Preservation
nancykennedy / ThinkStock
It is no secret that all of us in the Hudson Valley enjoy our beautiful surroundings. We would do just about anything to keep them in predestine condition. Having clean water, natural habitats for native plants and animals is something we are proud of in the Hudson Valley.  Recently a study conducted by the Town of New Paltz proved that to be true with it's results.
On June 10th The Town of New Paltz shared the results of a study done by The New Paltz Community Preservation Task Force on their Facebook page. The goal of the survey was to learn more regarding the public's feelings about it's priorities when it comes to preserving the Town's features among other things. Surveyed residents were asked to rate the importance of conserving a number of local resources using a scale where 1 = not important and 4 = very important.
According to the results reported by the Town of New Paltz the survey showed that most residents found it important or very important to preserve clean water, wildlife habitat, parks, trails, and recreation areas, along with working farms, scenic views and local historic character.
The percentages below are from the Facebook post:
The percentages who consider these resources as "very important" or "important":
Clean water: 97%
Working farms: 94%
Parks, trails, and recreation areas: 93%
Wildlife habitat 92%
Scenic views: 90%
Local historic character: 84%
This Thursday June 18th the task force will present a plan they are drafting to the Town of New Paltz Board and the public. They are working on a Community Preservation Plan that is a combination of prior plans that have been updated and surveys on open space, farmland protection and historic resources.
Enter your number to get our free mobile app
Read more:
New Rules For NY Bars, Restaurants Tops This Week's Hudson Valley News
More From WZAD-WCZX The Wolf