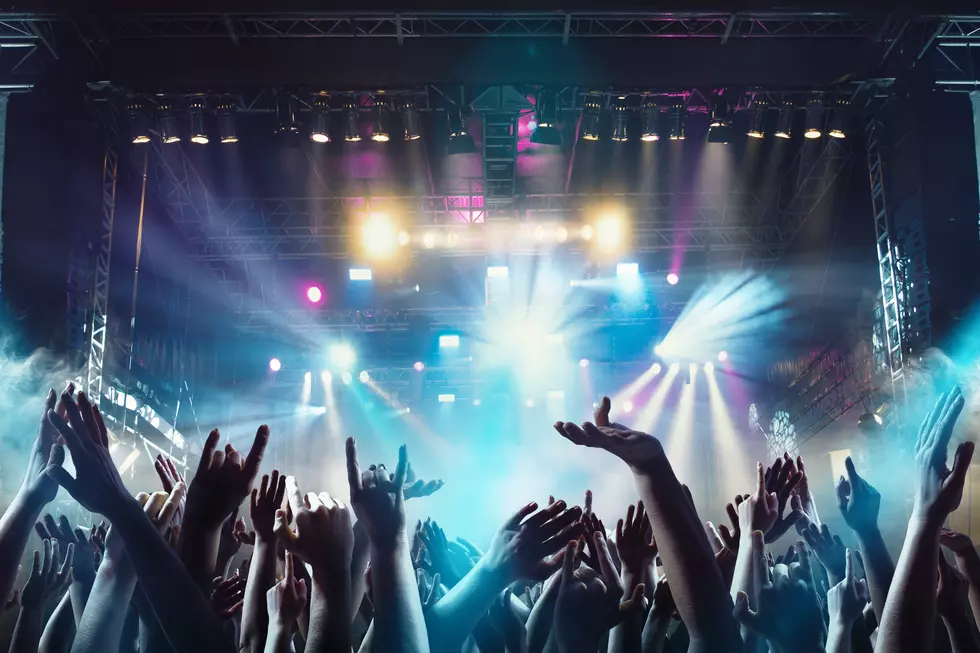 Superbowl Halftime Show: Take It or Leave It?
Getty Images/iStockphoto
If you missed the Superbowl on Sunday from Atlanta consider yourself lucky. I mean the game itself was really boring with not a lot of scoring and the commercials were kinda blah as well but what about the halftime show?
Could Maroon 5 save the day? Yes I just said that! And I have to say the answer was a big fat NO!
Now if you know me I try to look at everything in a positive way, so I went into watching the halftime show hoping for the best but I'm not sure how you can spin that performance it to anything good unless you were one of the millions of ladies that freaked out when Adam Levine took off his shirt.
Social media flipped out when "Shirtgate" happened. Yeah I came up with that all myself. LOL. Here are some responses...
At least Spongebob tried to save the day...
What did you think of the halftime show? Take it or Leave it? Call the show at 845-473-9431 or leave us a comment on Facebook.
More From WZAD-WCZX The Wolf