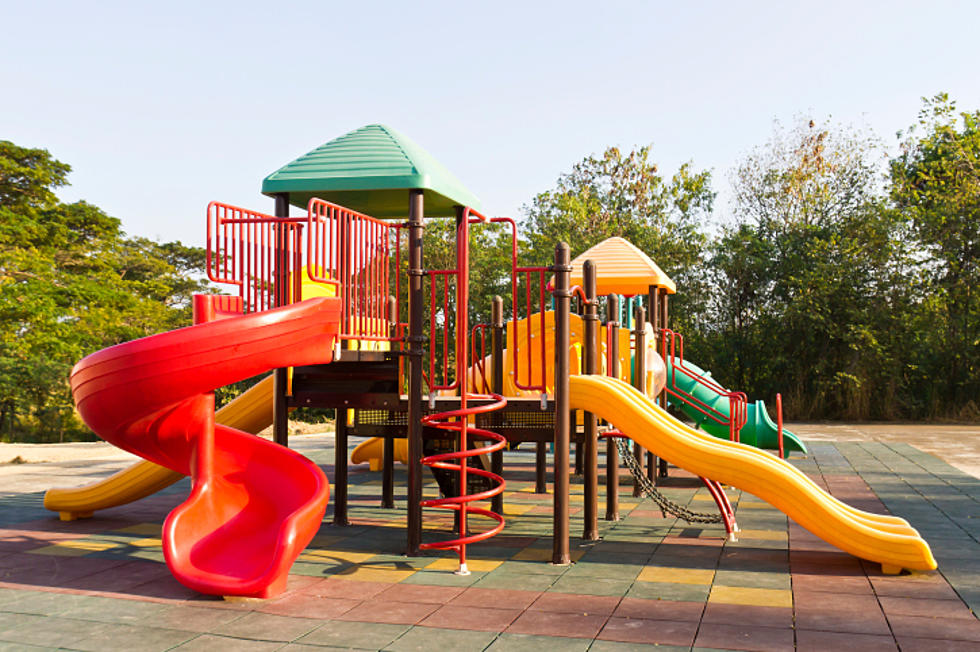 Specialized Playground Equipment Coming to Ulster County Parks
Songsak Paname Thinkstock
Playgrounds can be magical places. Children can run and jump and play. They can explore the swings, slides, tunnels, and all kinds of fun things that can allow little people to get outside and have some fun. What if your child has a mobility issue, maybe they are in a wheelchair or have braces, or on crutches, not all playgrounds are welcoming for them.
In Ulster County, work is being done to make their parks more accessible to more people. Ulster County Executive Mike Hein has announced the allocation of almost $80,000 to buy and install specialized ADA approved playground equipment for the Sojourner Truth/Ulster Landing Park in the Town of Ulster as well as at the County Pool Complex in New Paltz.
Some of these include surfaces that make it easier to move in a wheelchair, gliders, ramps, and wheelchair accessible swings. In addition, these playgrounds will be located near restrooms as well as parking lots to help make it as easy as possible to get to and start having fun.
In terms of completion, the hope is to have the park at the County Pool complex opened by mid-June, with the other project completed by the end of the year.
More From WZAD-WCZX The Wolf