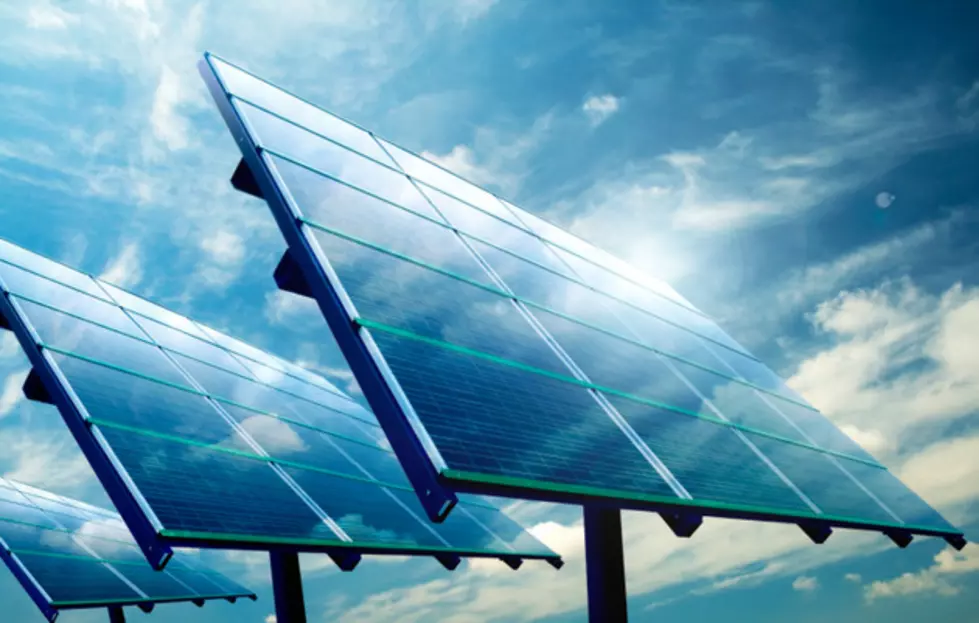 Solar Progress Partnership Formed in New York
Carlo Taccari
Thinkstock
More and more conversations about energy, and the cost of that energy, are including the topic of renewable energies. Utility companies in New York are also having these conversations and today they put forth a proposal to encourage more renewables while also maintaining a reliable power grid.
Six New York State electric utilities and three of America's leading solar development companies have formed a "Solar Progress Partnership" to encourage more solar development across the state, while ensuring that adequate funding is available to maintain a reliable and resilient grid.
This Partnership includes Central Hudson Gas & Electric Corp., Consolidated Edison Company of New York, Inc., New York State Electric & Gas Corp., Niagara Mohawk Power Corp. d/b/a National Grid, Orange and Rockland Utilities, Inc., and Rochester Gas and Electric; and the solar companies SolarCity, Inc., SunEdison, Inc., and SunPower Corp.
In a filing this week with the New York State Public Service Commission (NYSPC), the Partnership proposed a transition from the current compensation model for solar net metering.
While there's a lot to this proposal, currently Net metering allows solar users to receive credit for excess power back to the grid at retail rates, which helps them lower their utility bills. If you don't have an adequate roof, you can now obtain solar energy from so-called "community solar" or "remote net metering" arrangements.
With this though, electric grids are being used to transmit the solar power from the installations to the grid and back to their customers, but the cost of maintaining the grid is being shifted more and more to non-solar customers.
The Solar Progress Partnership's filing recommends collecting a payment from solar developers for community and remote solar projects connected to the grid, while preserving utility bill savings for their customers.