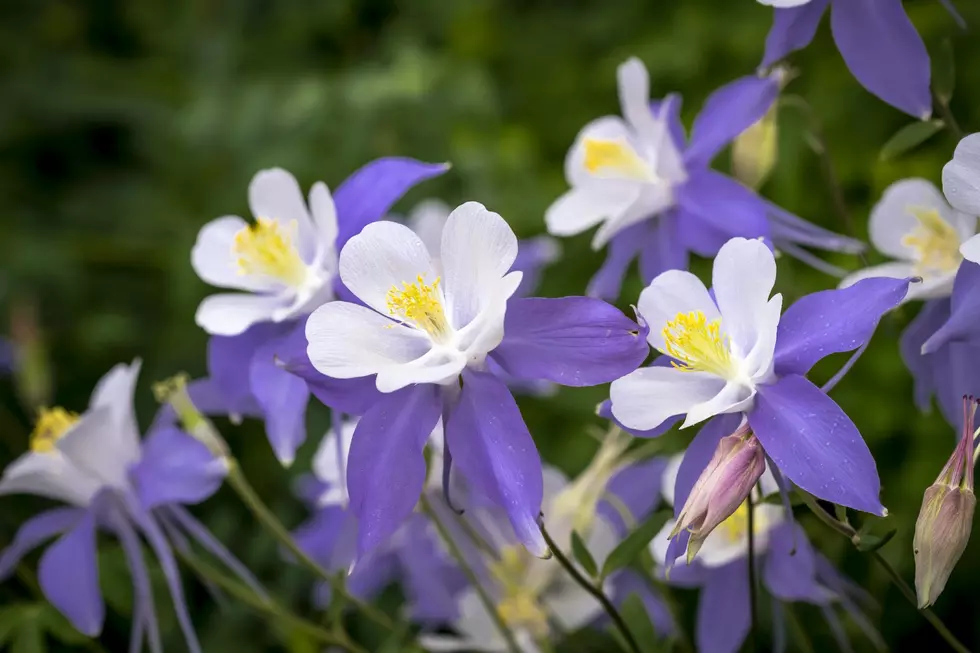 Say What You Mean with Flowers
tvirbickis/ThinkStock
Are you worried that you may give the wrong flowers on Valentine's day? Red roses tend to be the flower that people gravitate toward but there are other romantic choices. According to Pollen Nation there are 15 flowers with romantic meanings that are in the rose family. If you are secretly in love you can consider Yellow Acacia. Jasmine is very romantic representing love and sensuality. Another great choice from the list is the Forget-Me-Not no explantation need for this flower.
Valentine's Day has a sad origin based on a legend from third century Rome according to ProFlowers. The same article also includes the reason we give flowers to our Valentine. This tradition apparently originates with Charles II of Sweden in the 18th century. Flower bouquets were a way to send non-verbal messages. Each flower had a meaning and therefore a bouquet could contain a complete conversation.
If for some reason you don't receive flowers on Valentine's Day this week you can enjoy this short film from National Geographic. It might make a nice substitute.
More From WZAD-WCZX The Wolf