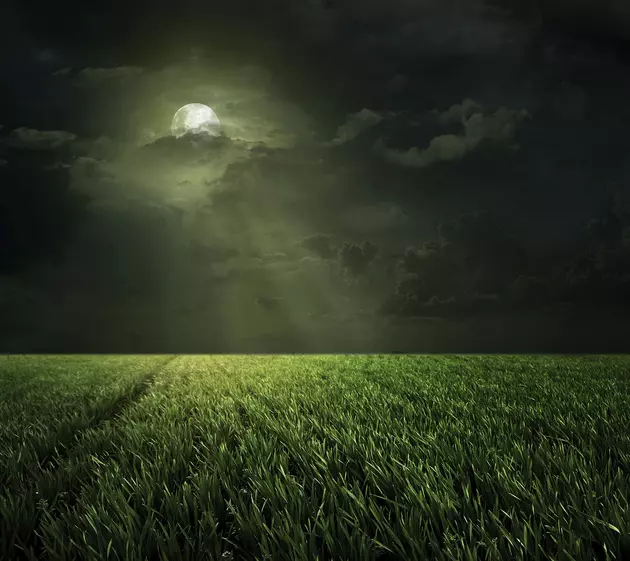 Quittin' Time Spin Off: Farm Fun Tim vs Rodney
KrivosheevV
Tonight we pay homage to the Farm. Tonight's Quittin' Time Spin Off (QTSO) is all about farms and the people who love to spend time on the farm. Two of new country's best country farm fun songs are up for your vote tonight. Which farm tune do you want to hear at Quittin' Time?
Rodney Atkins - "Farmer's Daughter" released in March of 2010 this song about finding a job and falling in love on a farm made it all the way to number 5 on the country charts. If you caught Rodney in his only Hudson Valley appearance this year then you got to hear the crowd sing along to this country favorite.
Time McGraw - "Down on the Farm" released in July of 1994 (25 years ago) this tune made it to number 2 on the charts and forever gave a party anthem for those who like to spend their Friday nights in a "farmer's field".
Each week night we put two songs up for your vote. One of these songs will be the one you hear on your car radio, smart speaker or smart phone with the Wolf Mobile App as you head out of work and towards after work fun. If you have a song you want us to put up for the spin-off let us know in the comments below or through the Wolf App's text studio.
More From WZAD-WCZX The Wolf