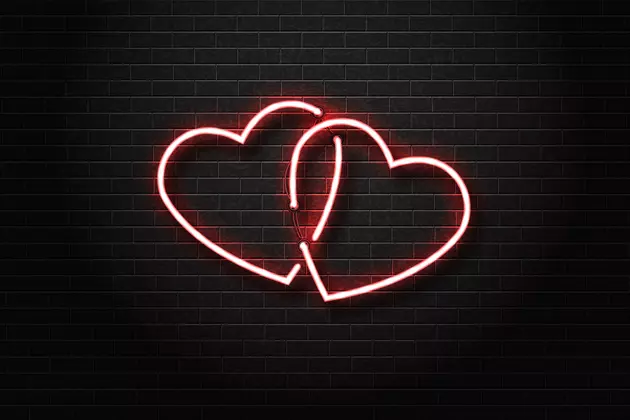 QTSO: Love Lost vs Love Found Brett vs Cole
Getty Images/iStockphoto
It is the Middle of the week and hopefully work hasn't caused you to much stress. Tonight we thought we would slow it down for the QTSO. Tonight we are putting Cole Swindell up against Brett Eldredge. One song is about love lost the other about love just discovered. Chances are you have been in one or both of these situations. So tonight as you head out from work for some mid-week fun which song do you want playing on your smart phone or car radio?
Cole Swindell is taking on Brett Eldredge. I have been a fan of both for quite a while now. I am not sure I could pick between these songs. It will be interesting to see how this ends up. Will Cole and his broken heart beat out Brett and his new found love?
Cole Swindell - "Middle of a Memory" was released in the spring of 2016 and made it to number one on the US Country Airplay chart.
Brett Eldredge - "The Long Way" released in 2017 didn't make higher than number 3 on the charts but that doesn't mean we don't love it enough to vote for it on the QTSO.
Each week night we put two songs up for your vote. One of these songs will be the one you hear on your car radio, smart speaker or smart phone with the Wolf Mobile App as you head out of work and towards after work fun. If you have a song you want us to put up for the spin-off let us know in the comments below or through the Wolf App's text studio.
More From WZAD-WCZX The Wolf