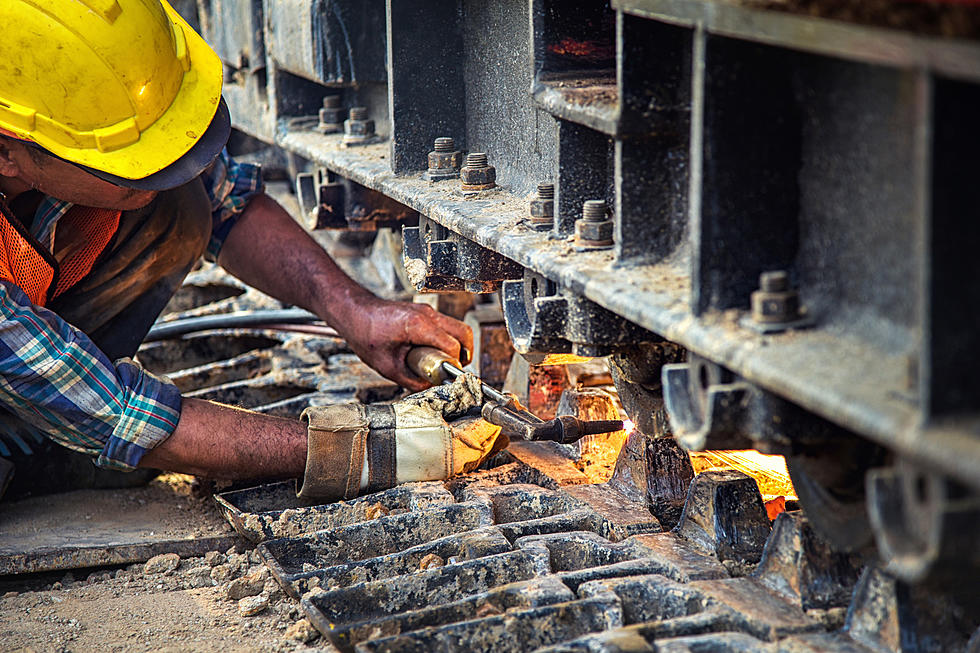 Poughkeepsie Mall Undergoing $13.5 Million Renovation
Chaiyaporn1144
A local mall is banking on a pricey restoration to bring in customers.
Retail sales are down all over the country, with customers opting to shop online rather then get in their cars and travel to the store. Payless, Dress Barn, K-Mart and other national chains have shuttered stores this year, and even more closings are scheduled before 2020 rolls around.
If you've been anywhere near the Poughkeepsie Plaza mall this summer, you know that it's been undergoing a major transformation. New facades and large anchor stores are being constructed in the small mall that once only housed specialty stores selling comic books, wigs and sewing machines. The mall was built in 1958 transformed into an enclosed shopping center in the late 70s. Now the plaza is being de-malled, adding an additional 13,300 square feet of additional area for retail business.
The Poughkeepsie Plaza is already home to Marshalls, a discount clothing store that is among the few companies that are thriving in today's economy. "Off-Price" department stores, such as Marshalls, are doing extremely well. It turns out that the solution to losing customers to the Internet is giving them deep discounts.
With all of these successful, low-price businesses centralized in one location, it's possible that this small, ailing mall will soon become the busiest shopping center in the Hudson Valley. It's certain that the owners of the Poughkeepsie Plaza are hoping that's the case and their $13.5 million redevelopment project will have been more than worth it.
Read more:
BONUS VIDEO
More From WZAD-WCZX The Wolf