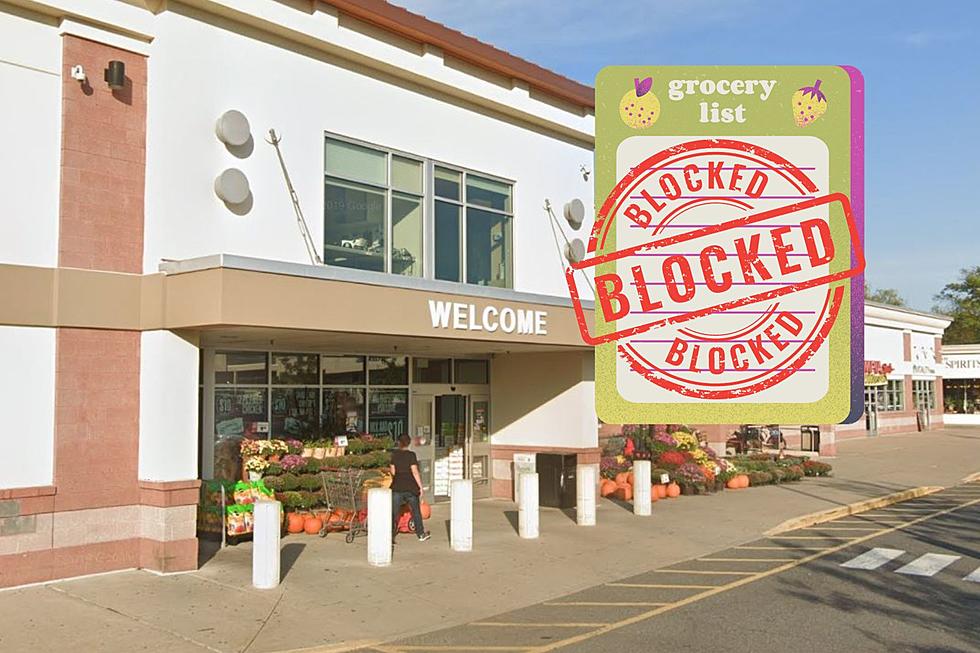 Major New York Grocery Stores Excluded From National Ranking
Canva / Tops in New Paltz via Google
Is it just me or does everyone have a favorite grocery store? Yes, I will shop at a store because it happens to be on the way home but I have a destination grocery store where I do my weekly shopping.
I think for most of us shopping at the same grocery store week after week makes the chore of grocery shopping seem easier. Don't get me wrong I like to treat myself to a trip to one of the 5 Adams Fariacre Farms stores we have in the Hudson Valley but for the most part, I shop at Tops in New Paltz, New York.
Three Hudson Valley Grocery Stores are Left of the Grocery List
One might say it is because it is on my way home that I stop at Tops, but that is not always true. I actually have a Stop and Shop and a Hannaford on my nightly commute but for some reason, I plan my shopping so I can land at Tops. Tops always have what I came in for and of course, things that weren't on my list.
I think of myself as a smart shopper so imagine my surprise when I discovered that my favorite store was not on this National list of popular grocery stores. Now before you jump ahead to see where your grocery may have fallen on the grocery best-of countdown according to research compiled from STACKER and YouGov, let me just say, spoiler alert, Trader Joe's is not number one.
Hudson Valley Grocery Stores Left off National Popular Grocery List
Tops isn't the only popular Hudson Valley grocery store left off this gallery of popular food stores. Adams Fairacre Farms didn't make the list but I think that is because they aren't nationwide. Come to think of it Tops is very regional so maybe that could be the reason for the snub. Price Chopper / Market 32 also didn't make the cut in the top 50.
Tops not being on the list is not going to make me change stores. Nope, I like Tops and I love that I know where to find everything. Let's face it we get familiar with our grocery store and when you go to a new one it basically feels like everything is in the wrong place.
See Where Your Hudson Valley Grocery Store Landed on this National List
Most popular grocery stores in America
Hudson Valley Specialty Food Shops
The Hudson Valley has a number of specialty food shops. From cheese to charcuterie to dry goods and more. Some are styled like a grocery store others offer prepared foods you can eat in or take out. All of them are worth a visit. Here is a short list of a few that include shops in Beacon, Rhinebeck, New Paltz, and surrounding areas.
More From WZAD-WCZX The Wolf