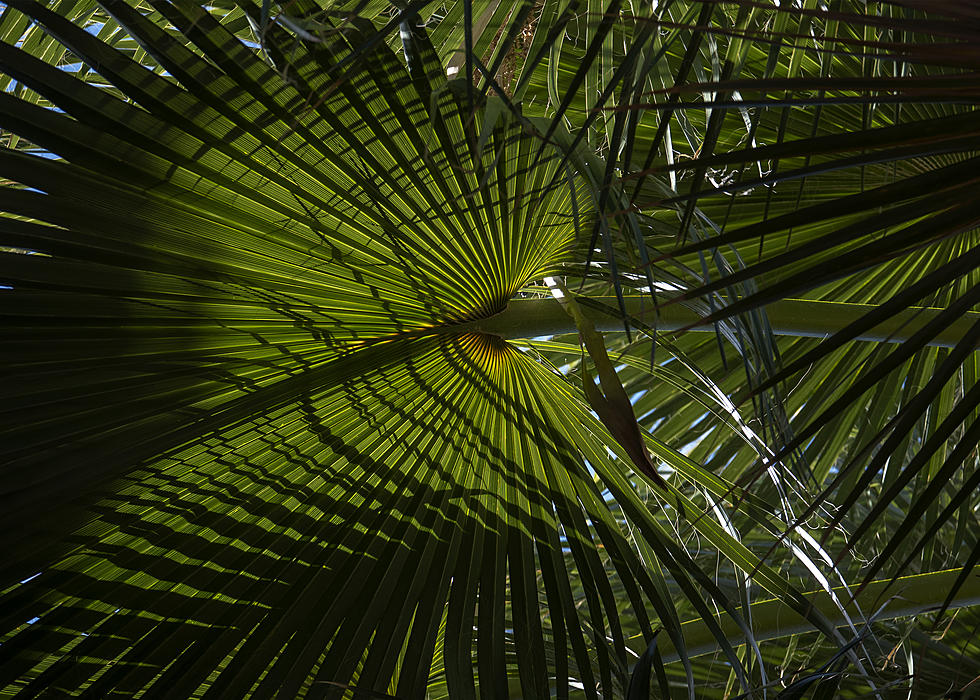 Getty Images for Lumix
I was raised non-Catholic and we would always acknowledge Palm Sunday, we would always go to church but I never had the tradition of getting palms at the end of the service or having them placed on the floor, etc until I was much older.
I started dating a catholic girl and she introduced me to the whole concept of Palm Sunday.  "You take a palm and put in in whatever you drive and you'll be safe."   I have a good relationship with god so I figured why not?
The following year, I was single and didn't bother to get palms because again, my church didn't do that.  I had a few accidents and bad luck with my car that year.
I'm now Methodist and we do this every Palm  Sunday and call it what you want, luck or god or superstition but there are palms in every car I own.
More From WZAD-WCZX The Wolf