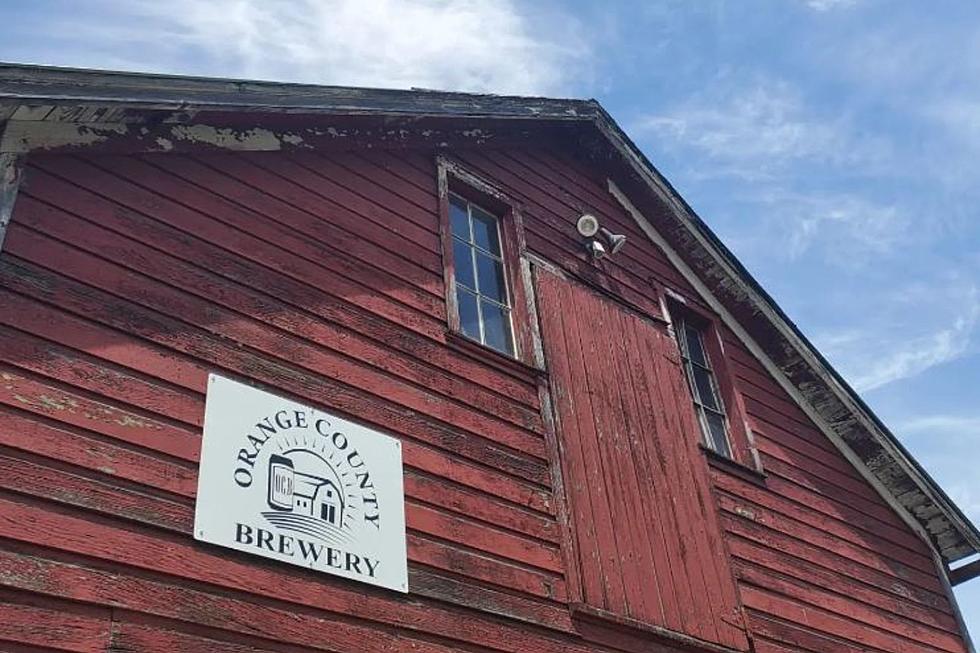 Beer Will Flow Even After Brewery Fire in Goshen New York
Orange County Brewing via Facebook
It is never good to hear a fire call go out. You are always hoping everyone and everything will be okay. We are fortunate to have many qualified firefighters in the Hudson Valley.
Be it a car accident or a house fire the people who are our first responders in the Hudson Valley always go above and beyond. If you are curious about the work they do chances are you follow a few groups on Facebook.
Orange County Brewing Company Loses Barn to Fire in Orange County New York
That is actually what led to me discovering that the Orange County Brewing Company had a fire. I follow a few groups and earlier this week Orange County NY Fire Calls posted to their page that local fire departments were headed to a barn fire. Later on, it was shared in the comments that it was the barn at Orange County Brewing Company in New Hampton, New York that had caught fire.
Fire Doesn't Close Orange County Brewing Company in Goshen, New York
The Orange County Brewing Company then shared that their location had burnt down. Fortunately, no one was hurt. They also reported that no other structures were damaged by the blaze. As for the future of the brewery that is still to be determined.
For fans of the brewery, the additional good news is that the Brown Barn Farms location was not affected and will continue as usual. As a matter of fact today (Thursday, September 21, 2023) they announced they actually still have beer. It will be on-tap Brown Barn Farms.
Where is the Best Place to Raise a Family in New York
LOOK: Best Counties to Raise a Family in New York
Stacker
compiled a list of the best counties to raise a family in New York.
Cold Weather Cocktails of the Hudson Valley
This is just a sample of some of the hearty cocktails served up at some of your favorite Hudson Valley bars and restaurant this time of year. As we discover more we will add them to the list.
More From WZAD-WCZX The Wolf