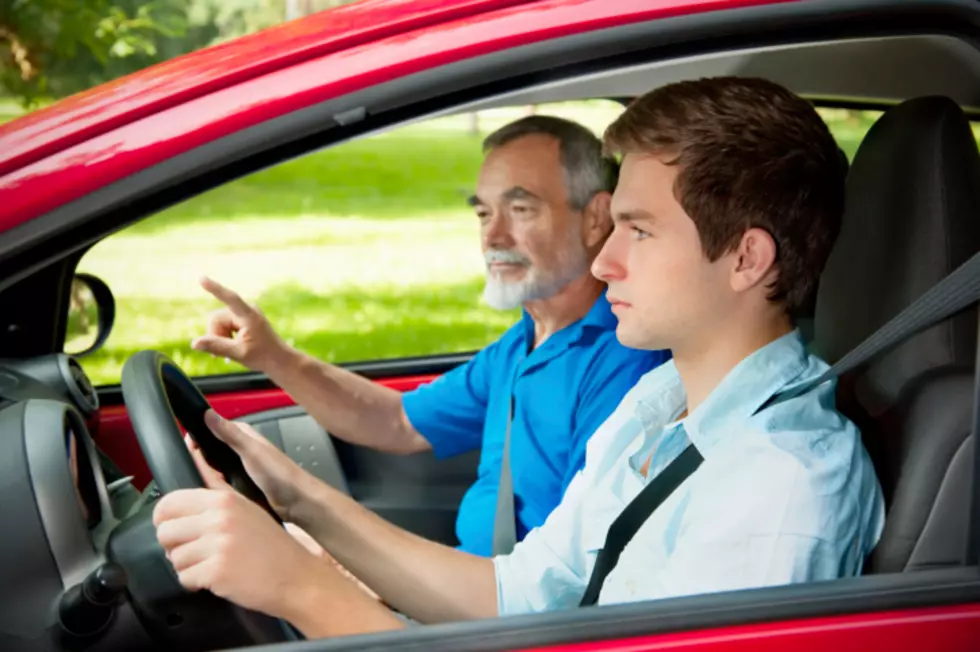 NY Driving Instructor Allegedly Teaches Lesson While Drunk
AlexRaths
Those who cannot do, teach. Those who cannot teach may be able to if they are slightly intoxicated.
There are a lot pressures when you're a teenager behind the wheel for the first time. A few teenagers in Long Island experienced some pressures that most kids don't go through when taking their drivers test.
According to Newsday, a driving instructor in Suffolk County took four kids on a driving exam while he was allegedly under the influence of alcohol. Apparently, he made inappropriate comments  to the passengers and then rear ended another vehicle.
Afterwards, the instructor dropped the kids off at a local diner.
It certainly sounds a little more action packed than my driving test. It's pretty crazy when the kids have a better driving record than the teacher.
More From WZAD-WCZX The Wolf