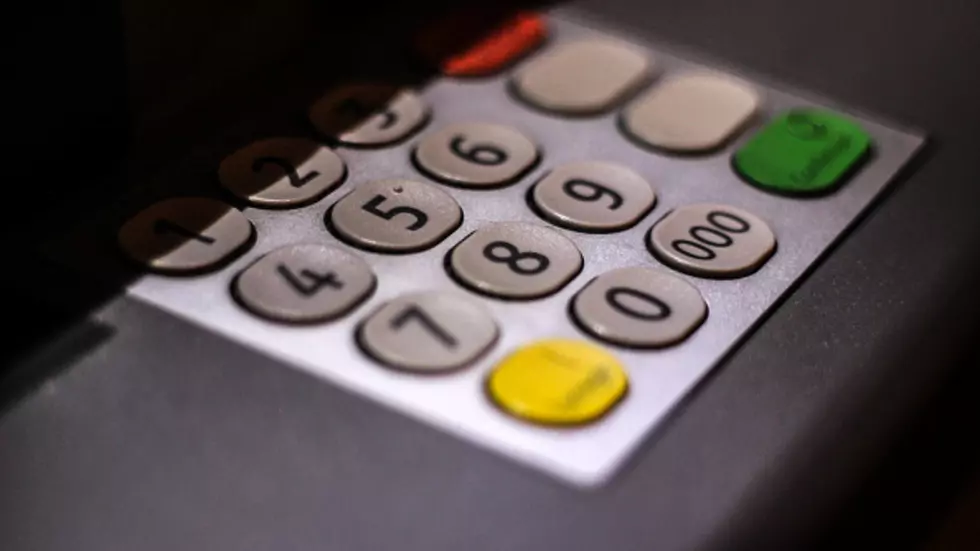 New York State To Eliminate ATM Fees?
Universal Images Group via Getty
The next time you are at an ATM machine there are some things that you need to keep in mind before you make that withdrawal. As if we don't have enough to worry about when it comes to finance and identity theft, now there is something else that comes our way.
Using cash may seem a bit "old school" in 2023. But there are some places and cases in which cash is the only pay option. These days, many people rely on digital forms of payment. We even pay our babysitter with a cash app. But for those who use cash and depend on a machine to get it, law enforcement has some advice.
The Department of State's Division of Consumer Protection is issuing a warning to New Yorkers about credit and debit card skimming scams. The agency says thieves place devices on things like ATM's and gas station pumps to steal a person's card information.
Stealing money is not a new thing. However, the way that thieves take your hard-earned cash has changed and they are constantly finding ways to be creative to get it. The most frustrating part of using an ATM is usually the fees that are involved. I understand that there is a fee for convenience. But there are some places that the fee is EXCESSIVE! Some machines/banks whack you for $5 and some even $7.50 just to get your own cash!
New York State may want to take a look into regulating ATM fees. As things become more expensive, perhaps eliminating various fees would help with the individual bottom line.
Call me old school, but I still use a bank teller, drive thru or walk in, to get the cash that I need. The extra time it takes sounds more worth it every day.
Inside The Rock's Vacation Rental in Hawaii
Take a tour of Dwayne "The Rock" Johnson's vacation rental in Hawaii that comes with its own private beach, waterfall and hot tub.
10 Of The Most Mispronounced Towns In New York State
These towns are truly a round of verbal acrobatics. Check out 10 of the most difficult to pronounce towns in New York state.
More From WZAD-WCZX The Wolf