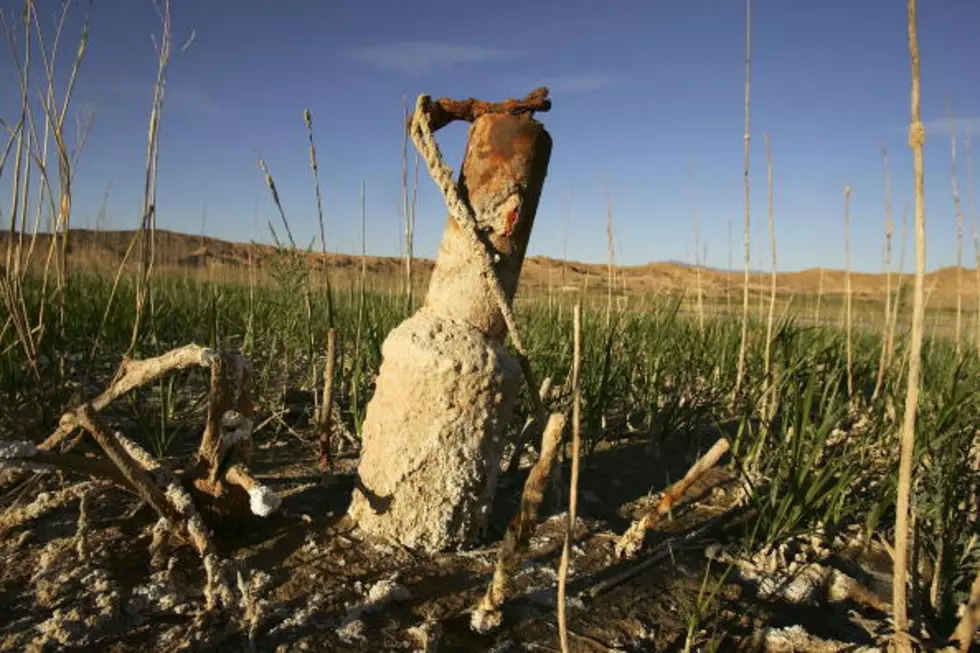 Hidden Ghost Town That's Forgotten in New York State
Getty Images
If you have read old stories or watched old movies, then you have probably heard about ghost towns. Maybe it's like something from an old western, where there are countless abandoned buildings but those buildings are still standing.
If you did not know, ghost towns are very real but they are not the glamorous look that you think they are. Real-life ghost towns are desolate, with overgrown nature covering building foundations and the buildings that are left standing are falling apart.
Real ghost towns are also off-the-beaten-path, which means the vast majority of people have never been there or even heard about them.
You may have heard about fairly famous ghost towns in New York state, such as Tahawus, Letchworth Village, and Doodletown. Tahawus might be the most preserved ghost town in the state, but did you know there is a ghost town in Allegany State Park, which very few people have heard of.
Located in Cattaraugus County, near what is present day Limestone, New York (Allegany State Park), there's a little-known ghost town.
It's called New Ireland and was made up of Irish immigrants, according to the New York Cattaraugus website. The town was officially called Carrollton by its residents, but also nicknamed Little Ireland.
The town was a small community in the late 1800s and was alive and well in the early 1900s. However, the families who founded the town left for oil money; some to Pennsylvania and others out west. The town was soon abandoned and all that is left now are building foundations, covered by plant life and mossy overgrown weeds.
There's even a claim, according to a professor who studied the town, that Billy the Kid's mother stayed in Little Ireland for a short time before going west; Billy the Kid (Henry McCarty) may have been a young child at the time.
This is all extremely fascinating and the fact this town is lost in time adds to the speculation.
11 Ghost Towns In New York State You've Never Heard Of
Did you know that New York State is home to 11 different ghost towns? Here' everything you need to know about them.
10 Of The Most Mispronounced Towns In New York State
These towns are truly a round of verbal acrobatics. Check out 10 of the most difficult to pronounce towns in New York state.
25 Worst Paying Jobs in New York State
Here's the 25 worst paying jobs in New York State. Is your job on the list?
More From WZAD-WCZX The Wolf