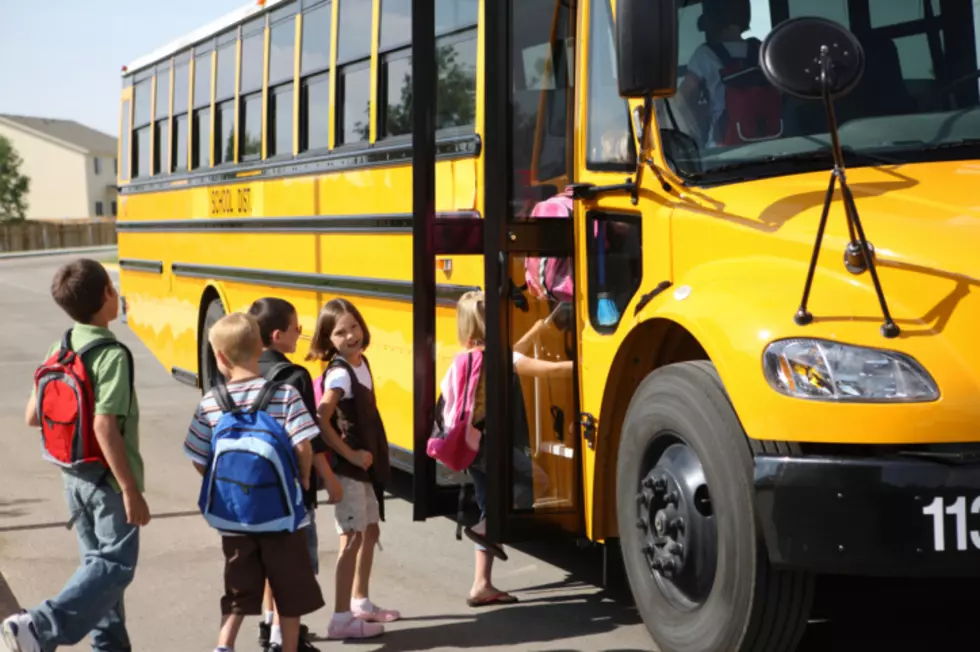 New York School Bus Drivers Must Submit To Random Drug Tests
Daniel Hurst
A new law will require Hudson Valley school bus drivers to submit to random drug and alcohol tests.
Bills passed by the state legislature and signed by Gov. Andrew Cuomo last week strengthen pre-employment and random drug and alcohol testing of school bus drivers across the state.
The bills sponsored by state Sen. Carl Marcellino and Assemblywoman Donna Lupardo requires all school bus drivers to submit to random drug tests and a pre-employment drug testing. Previously, only a small percent of bus drivers had to submit to tests.
"We should not have to explain to the parents and the public why a bus driver had been given the keys to drive a school bus in a compromised condition," Lupardo said, according to School Bus Fleet.
The new law also requires drivers of small buses who are exempted under federal law to submit to random drug tests.
"It was surprising to learn bus drivers of smaller school buses were not subject to random testing for drugs and alcohol," Lupardo said. "By closing this loophole, our roads will be safer for everyone, but most importantly for the students who ride the bus to and from school every day."
School bus drivers are also not allowed to drink any alcohol within eight hours of a shift. The previous law was six hours.
More From WZAD-WCZX The Wolf