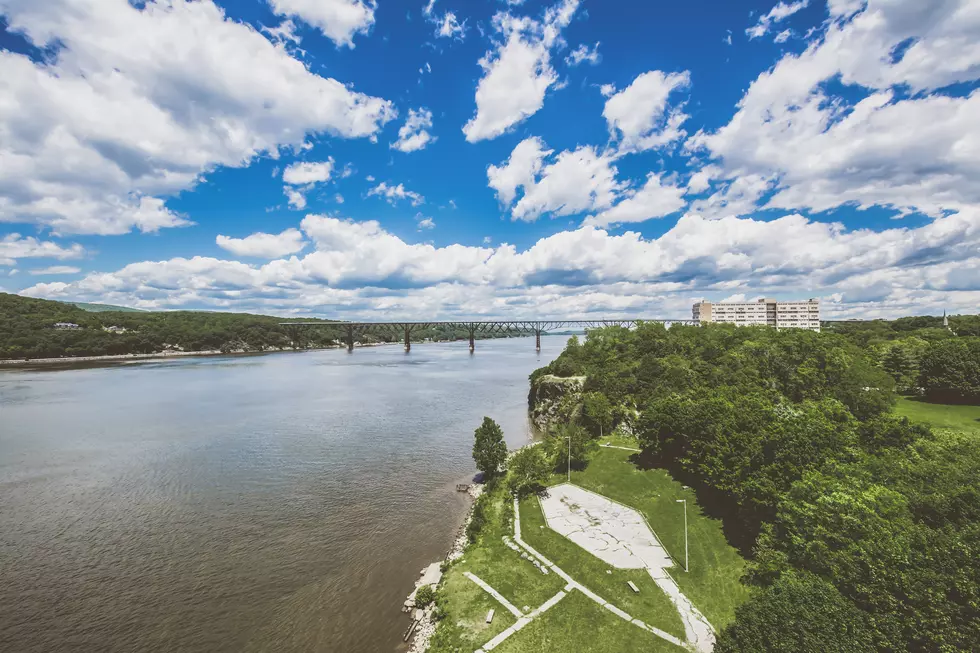 My Favorite Places To Walk Around The Hudson Valley
PATRICK TEWEY
As soon as the warm weather hits, my favorite way to spend time is going on a walk.
It's been hard with COVID-19 because I've only been doing laps around the outside of the house to be extra cautious.
To help pass the time by, I've been making a list of all the places I want to walk around here when it's safe.
Alex: My Favorite Places to Walk in the Hudson Valley
One thing I've realized during this time is there are so many simple things I have taken for granted and when this is all over with I plan on going on TWO walks a day. Who knows, maybe I will even finally try running, well... maybe.
I'm always looking for new places to check out, feel free to drop a comment below with some new ones.
More From WZAD-WCZX The Wolf