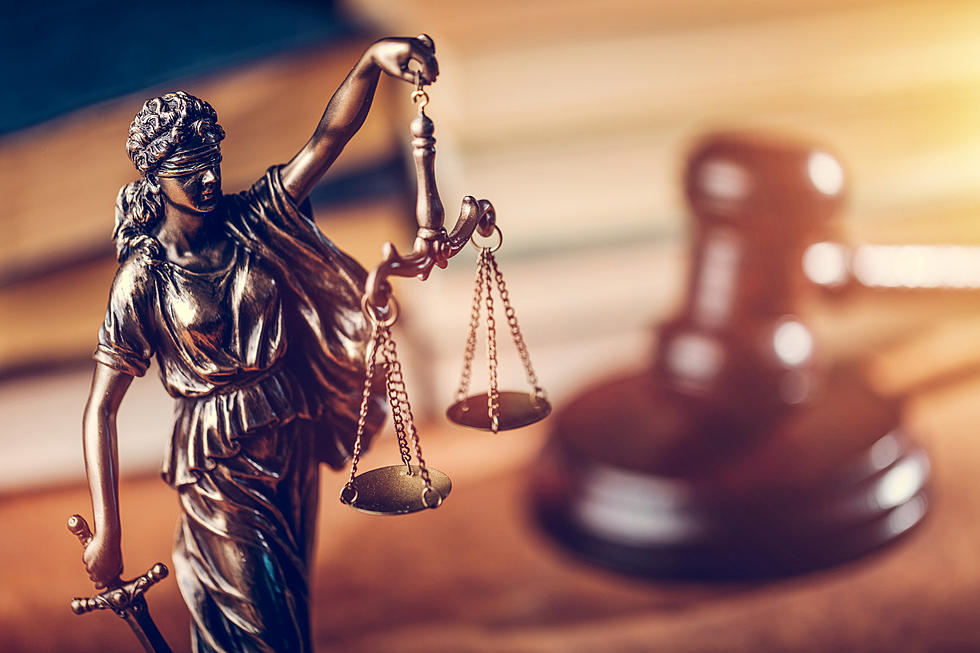 Multiple Newburgh Residents Plead Guilty in Fraud Scheme
NiseriN
Recently in the Hudson Valley there seems to have been an increase in the amount of fraudulent crimes that have taken place. There is also a big difference between being accused of a crime and being guilty of a crime.
This brings us to today where recently multiple Newburgh residents pleaded guilty for their respective roles in a massive check fraud scheme.
Details of Newburgh Check Fraud Scheme
Between March 2021 and April of 2022, five Newburgh residents engaged in a large check fraud scheme that resulted in a local union suffering tremendous financial losses for local area businesses. The five individuals were identified as  30-year-old Turgaud Dubuisson, 26-year-old Anthony Dubuisson, 26-year-old Marlon Tabora, 22-year-old Jishid Forrest and 46-year-old Robert Geter.
Reports state that between March of 2021 and April of 2022, the five individuals executed their scheme by depositing altered checks and or fraudulent checks that belonged to members of the Ironworkers Local 417 union as well as other area businesses. The money was deposited into multiple different bank accounts associated with different banks
The defendants apparently also created fake business accounts which they deposited the money into. In total, the defendants took an estimated $190,000 just from members of the ironworkers union. The combined amount of money taken from all victims of the scheme were estimated to be about $250,000 dollars.
Charges and Sentencing Day for the Newburgh Defendants
News of the guilty plea was announced by Orange County District Attorney David M. Hoovler. Both 30-year-old Turgaud Dubuisson, 26-year-old, Anthony Dubuisson and 26- year old Marlon Tabora were charged with second degree grand larceny. The 22-year-old Jishid Forrest pled guilty to second degree criminal possession of a forged instrument. Lastly, 46-year-old Robert Geter also pled guilty, though his charges were not specified.
Sentencing for the defendants has been scheduled for December, though reports also state that prosecutors have already determined what their recommendations for punishment would be in the case.
For the Dubuission's, prosecutors plan to suggest that they each serve 3 1/3 to 10 years behind bars. The maximum penalty for second degree grand larceny would be 15 years. Prosecutors also plan on recommending that Mr. Forrest serves between 2 and 4 years behind bars. Tobora's recommendation would reportedly be 5 years of probation.
Guess it's true what they say, "crime doesn't pay" but it definitely will catch up to you.
The Top 10 Most Stolen Cars In New York State
16 Cities in New York Ranked From Least to Most Dangerous
Here are 16 cities in the state of New York ranked from least to most dangerous bases on its crime index number.
More From WZAD-WCZX The Wolf